Communities are crucial for businesses, and companies of all sizes are taking notice. According to the advisory firm IDC, the worldwide online community market will reach $1.2 billion by 2019. Community management is all about building and maintaining relationships with people who subscribe to your brand and how you can keep them engaged. A strong community contributes greatly to your brand and is worth investing in.
Today's post is on the 5 tips for effective online community management. A well-managed community allows the brand to increase brand loyalty, get valuable customer feedback, manage customer complaints, partner with brands with synergy, and win over prospects.
Tip #1: Empathy Is Key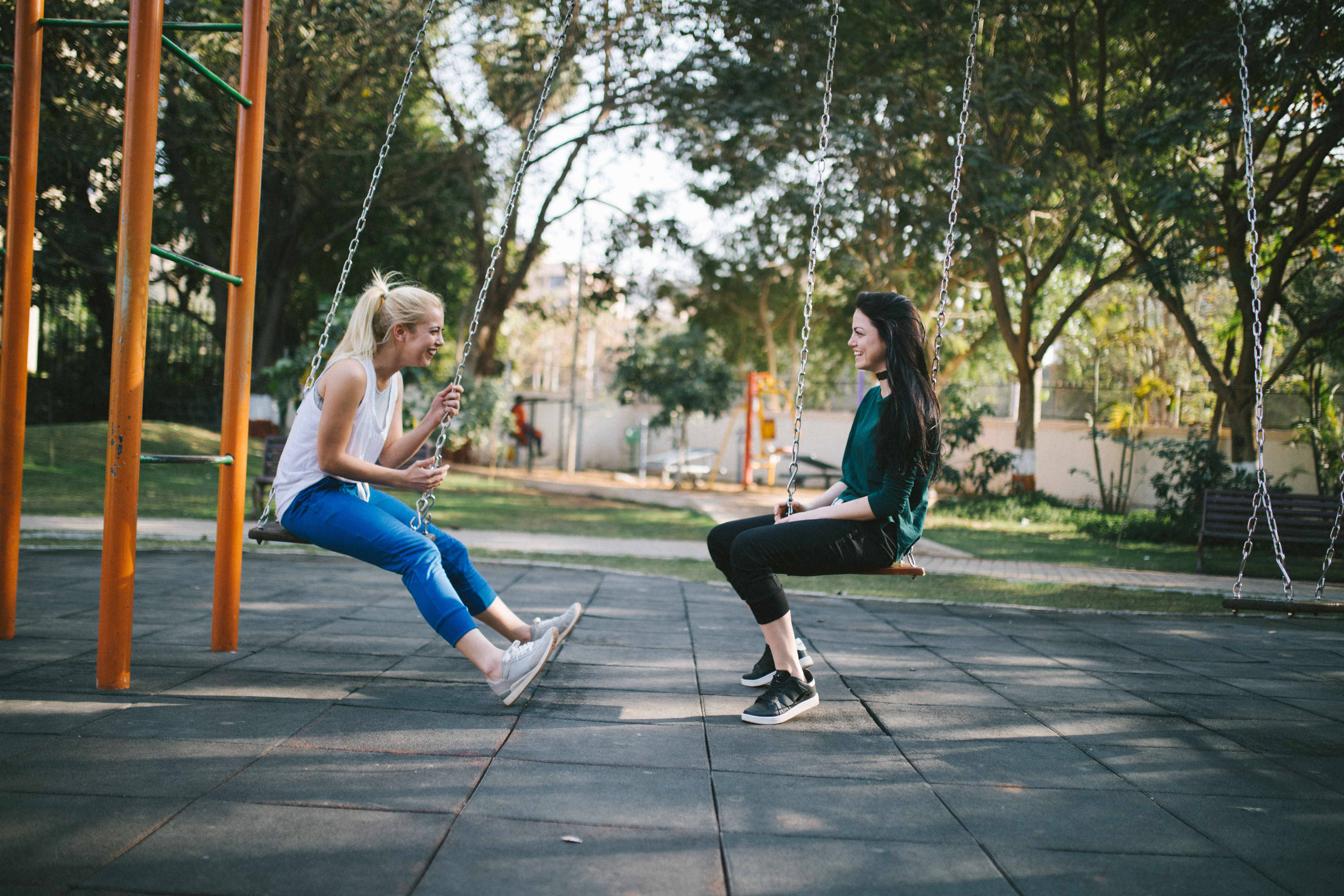 Empathy is key in community management.
Whenever a fan, prospect, or customer is upset and makes a complaint on any social media platform, it is important for community managers to be able to place themselves into their customers' shoes. Empathy is the heart of being humane, and it is important for the brand to be perceived as for instead of against your community members to be able to converse with them effectively.
Empathy will help the community manager better manage the community, as the focus is shifted to being reasonable from who is "right" or "wrong". So start fostering close, trusting relationships with your customers today.
Tip #2: Be Consistent: Have A "Single Source Of Truth"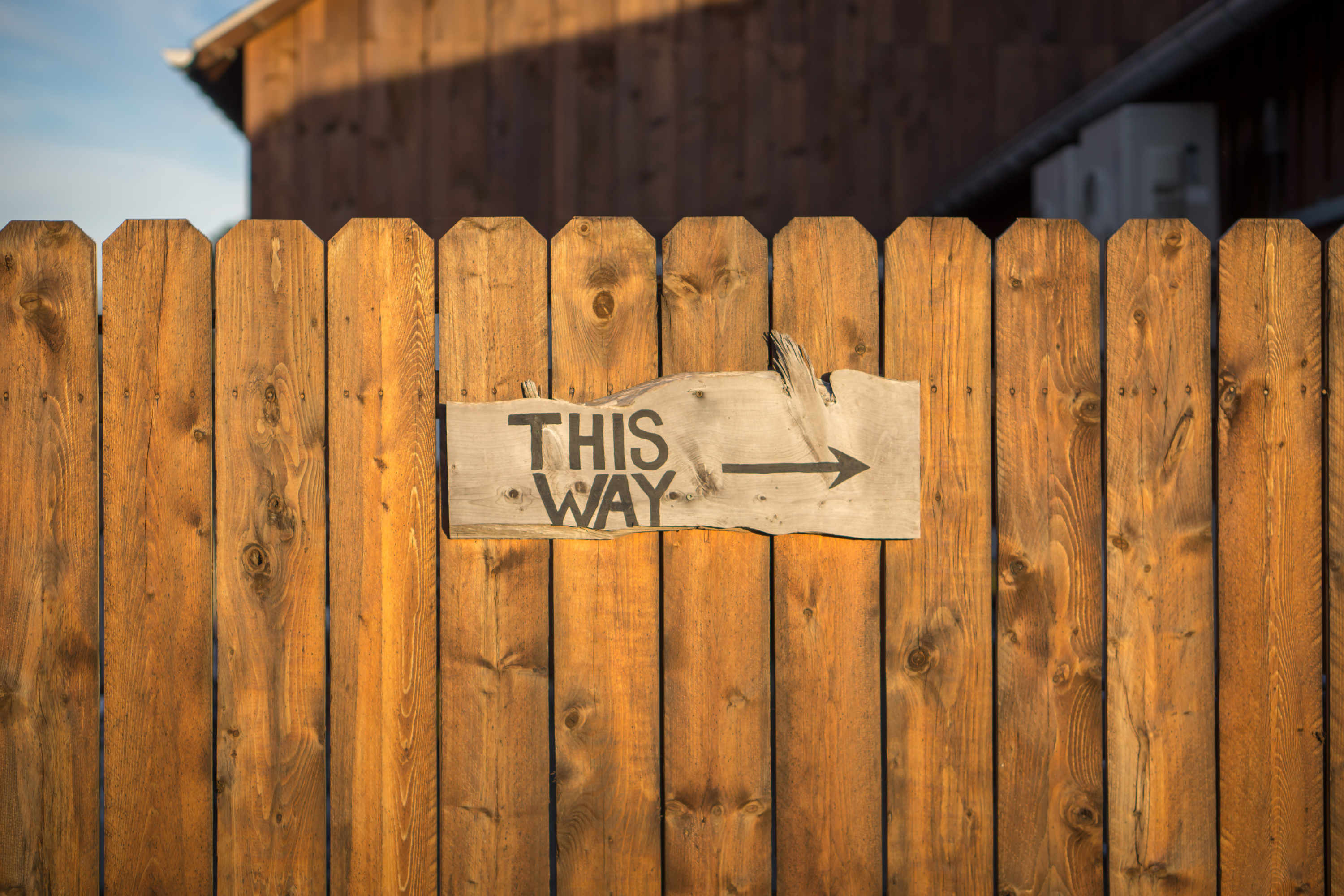 The key is to inspire trust within your community. Good community management is all about communication and consistency in information, brand values, voice, and personality. After all, nobody would trust a dog which quacks, would they?
Community moderators should refer to a "single source of truth" to ensure the consistency of facts throughout the community. For example, if someone were to ask the McDonald's Facebook Page where the nearest McDonald's is from Bugis MRT station, we would not want two moderators to give different answers.
It might be wise to prepare a brand identity kit, so that all community administrators, moderators, and members can refer to this single document for facts and guidelines related to the brand.
Additionally, when several staff members are managing the combined social media channels of a brand, different interpretations of brand values and personalities may emerge. In this case, it is even more important to standardise the brand voice, personalities, and values for everyone to follow. It is crucial for the brand is portrayed as a single entity so that it does not confuse the public.
Tip #3: Stay Updated On Social Media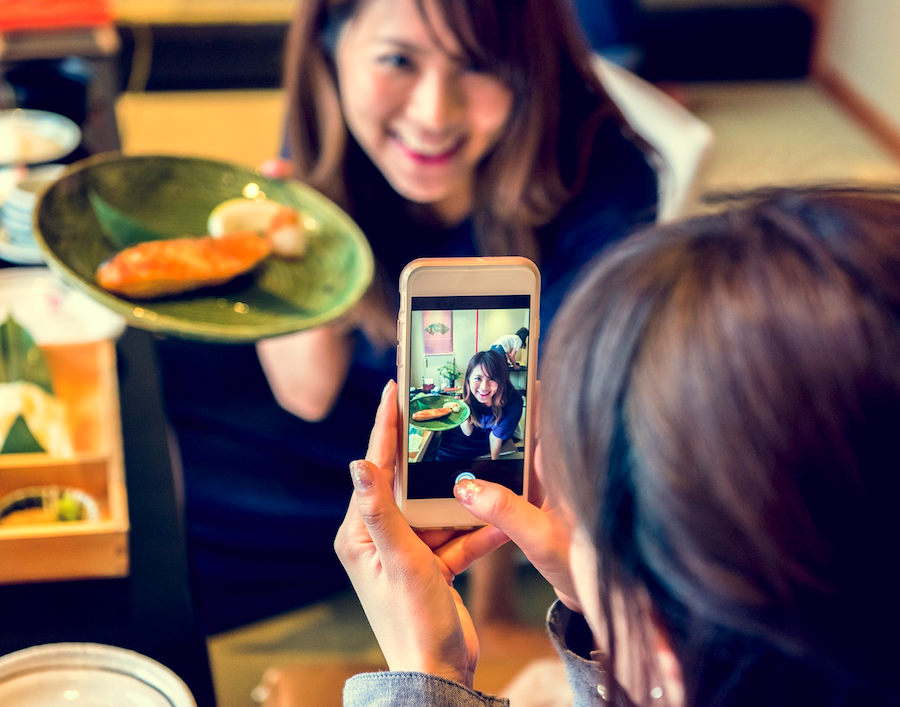 To do great community management, it is essential to stay updated and monitor the chatter surrounding your brand.
Speed and frequency of your brand's response are important especially when particular fans are upset or extremely excited. Strong emotions often attract a lot of online attention, and it is important for the community manager to be part of—if not to lead—the online discourse.
Find reasons to praise, thank, or delight your customers or prospects. Be sincere, humble, and take the time to make your customers feel that they are valued and important. If the brand has a considerable following, the network effect of your engagement may be higher. A witty or creative response might turn the post-viral—who knows? Be humane in your interactions, stick to your brand values, and you will find a crowd following soon!
Moreover, social listening is key because it is important to monitor conversations actual customers are engaging in about the brand. Here, it might be a good idea to set up the free service Google Alerts to do social listening. Google Alerts allows brand managers to monitor organic and interesting new content on the internet. Here, we can search for a specific campaign or brand hashtags to see the word-of-mouth content generated by people. Community managers can also research on the brand sentiment or associations made about their products or services.
Tip #4: Decide On The Objectives Behind Your Community
Be clear about the benefits that your customers can gain from joining the community. Focus on their interests—what value do they get as an engaged member in the online community? Also, would they get more benefits if they are more engaged, or contribute to greater sales on the platform?
Case Study: Sephora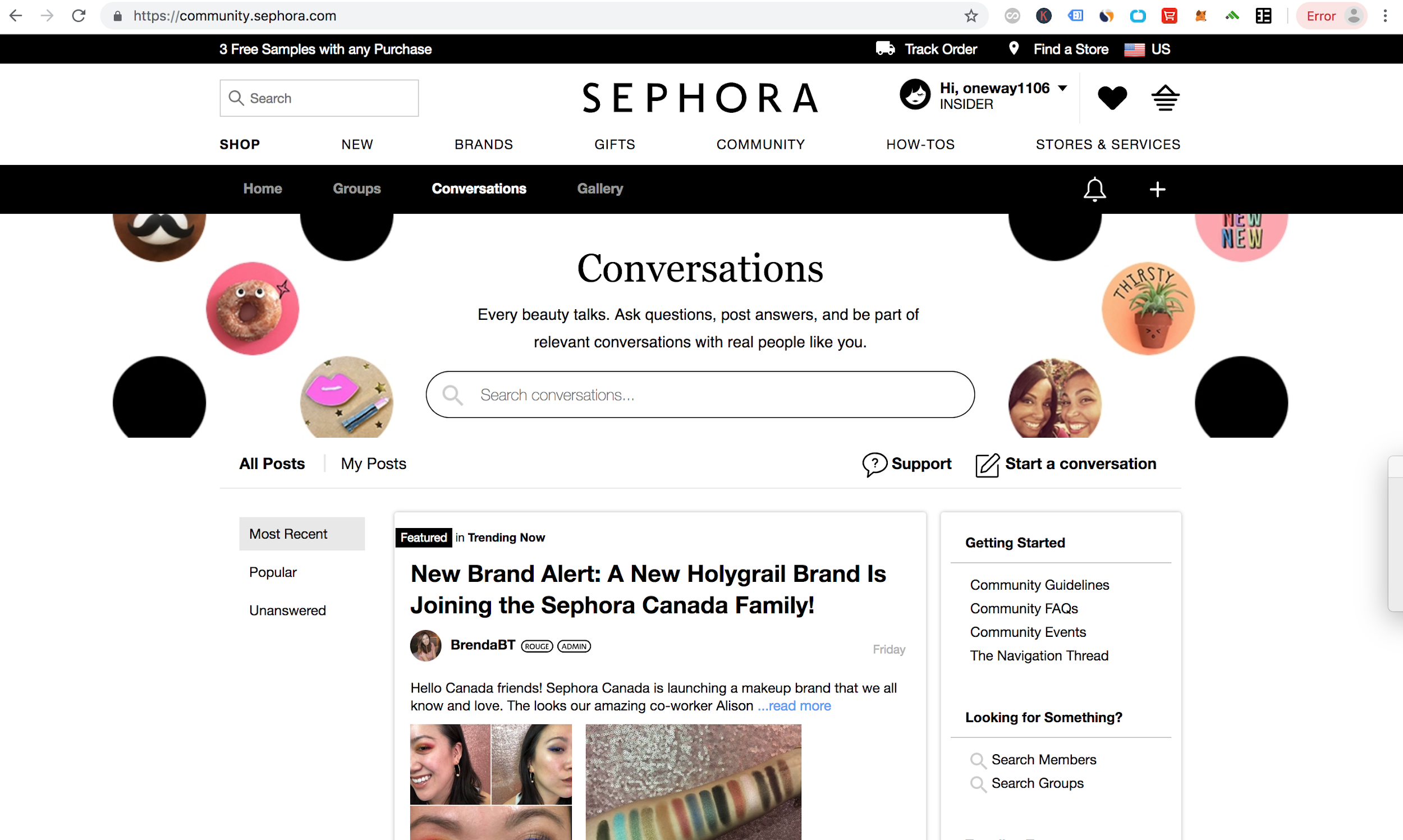 An amazing example of a company that does great community marketing is Sephora. Sephora grows its community online via Beauty Inside Community—a social media interface where beauty enthusiasts can share their makeup ideas with one another.
The objectives behind the community include: (A) Keeping beauty enthusiasts updated about the newest brands in town; (B) Promotions and Discounts and; (C ) Tutorials on how to use Sephora Products. Users can also upload pictures of their Sephora purchases and the products' utility to them. These photos contain links to items' product pages on their website.
The platform is sustainable because the online community is so user-driven around a common objective and purpose. The beauty of this platform is that Sephora's marketing and sales team can use it to do social listening and find out feedback from real customers in real-time. They can also respond to customer's complaints, if any, in a timely manner.
Tip #5: Decide On Metrics To Evaluate Your Strategy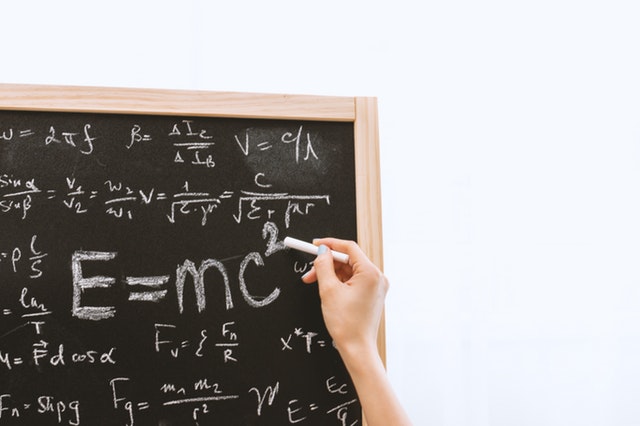 When we do a community management strategy, it's wise to decide on key metrics to evaluate the strategy first. While likes, shares, and the number of followers are the easiest way to define and measure a successful campaign, these metrics may not have an impact on the bottom-line of the corporation.
"Customer's lifetime value" and "conversion rate" are measurable metrics that determine the success of your community marketing efforts.
Customer's Lifetime Value: The prediction of the net profit attributed to the entire future relationship with a customer.
As a rule of thumb, companies can calculate the customer's lifetime value in the community by this formulae:
Customer's Lifetime Value = T x AOV x R x AGM;
where
T = average monthly transactions
AOV = average order value
R = average retention rate (in months)
AGM = average gross margin)
The objective is to maximise the customer's lifetime value. If you are doing community management right, your customers would repeatedly return to your brand.
Conversion Rate: The percentage of community members who actually make a purchase.
It is not sufficient to just measure "likes", "shares" or "follows"–it might be wise to also measure the conversion to sales rate. This is so that the company can track the ROI of its community marketing efforts vis-a-vis its revenue growth.
Takeaway: Community Management Is All About People
At the end of the day, remember that community management is all about people and their needs. Staying engaged with your community is key. Community management is definitely a longer-term game, but it will be well worth the effort once you've nurtured an army of loyal brand ambassadors to stick with you through thick and thin.
We hope you have enjoyed today's 5 tips on community management! Still unsure where to begin? Why not get professional social media marketers to manage your community for you?