We provide end to end solutions for all your digital needs including digital marketing, lead generation through Facebook Advertisements, Google Adwords, LinkedIn Advertising as well as Web Design optimised for conversions.
Digital Marketing
We provide all in one digital marketing solutions to generate leads as well as conversions
Web Design & Development
We build beautiful, functional websites that are focused on user-experience and conversions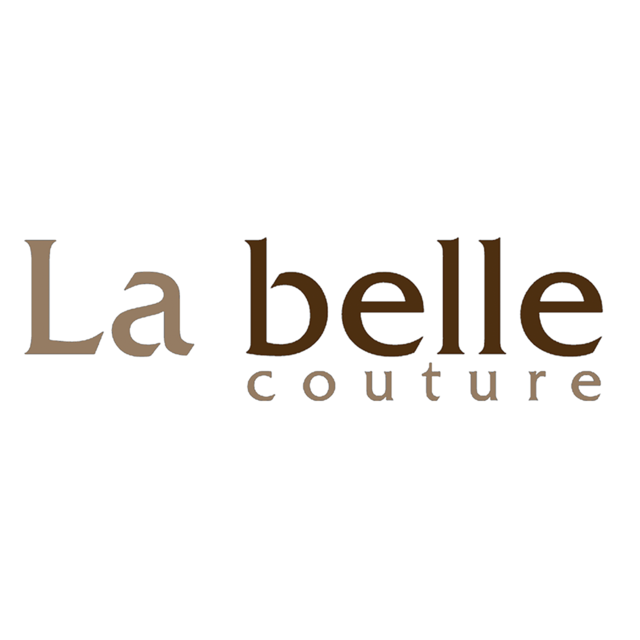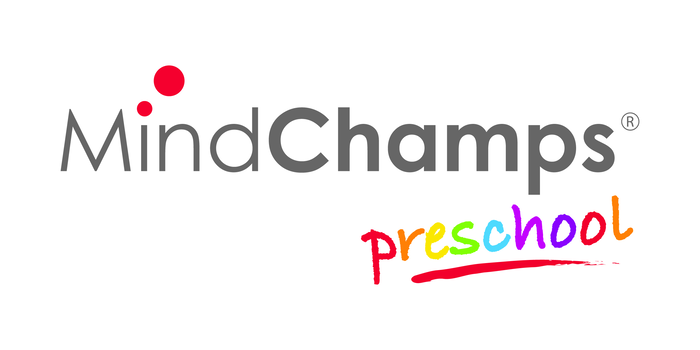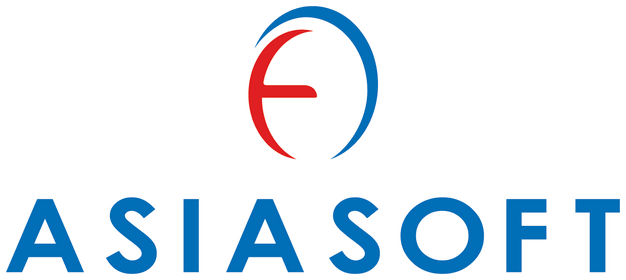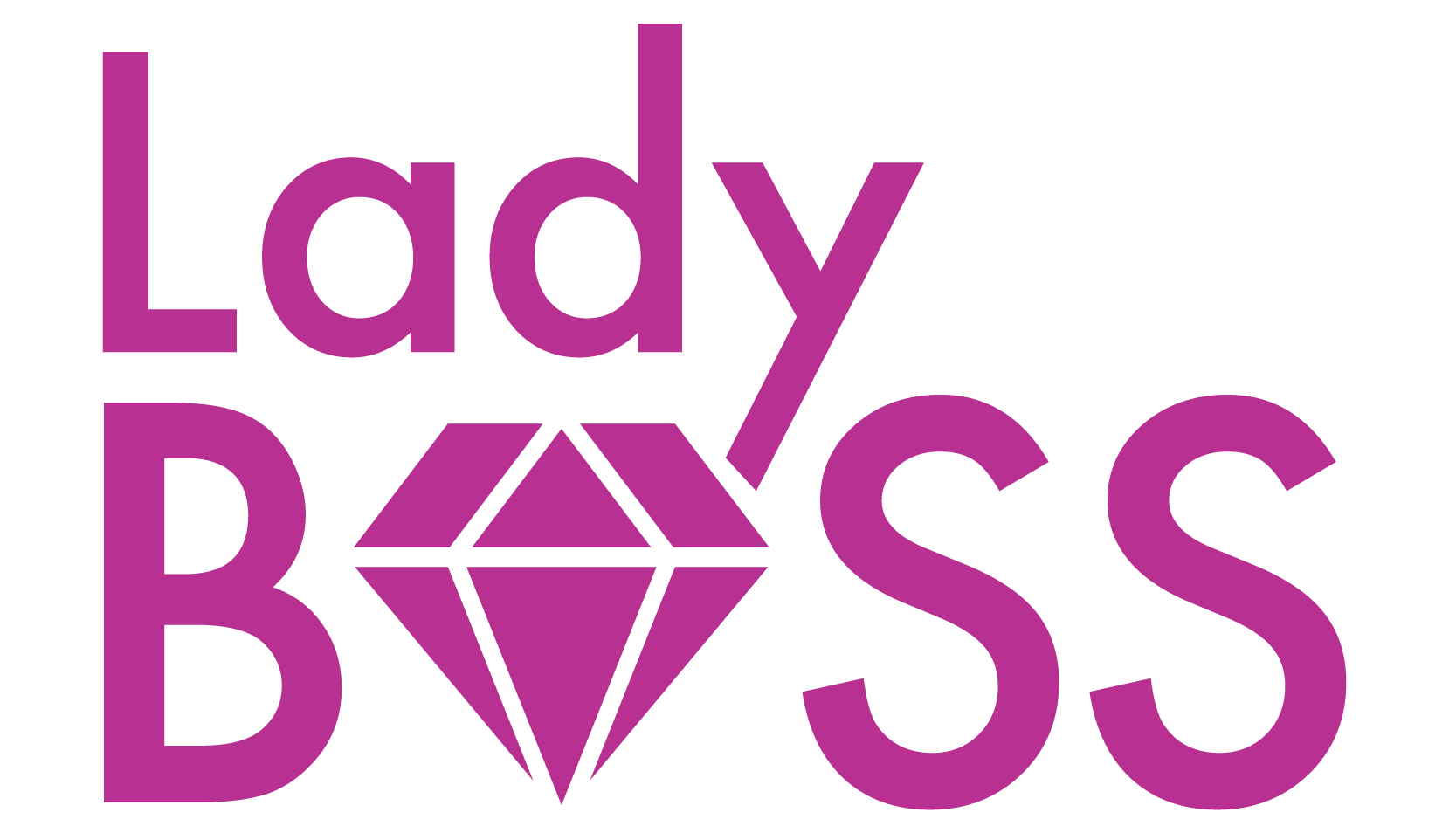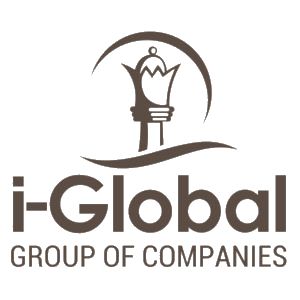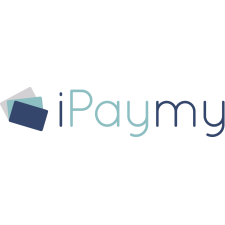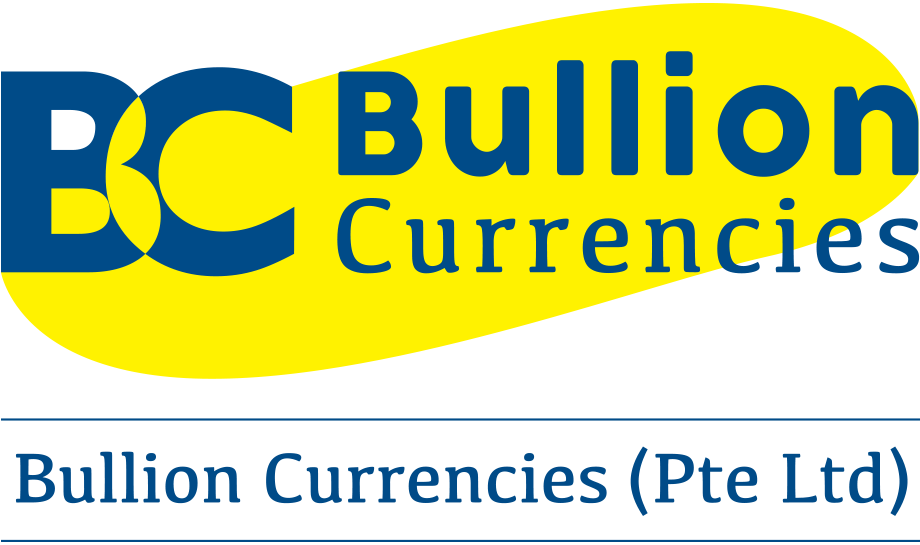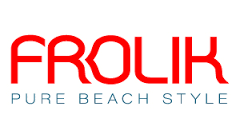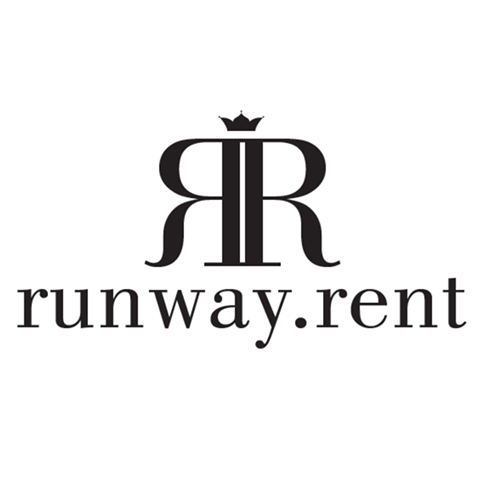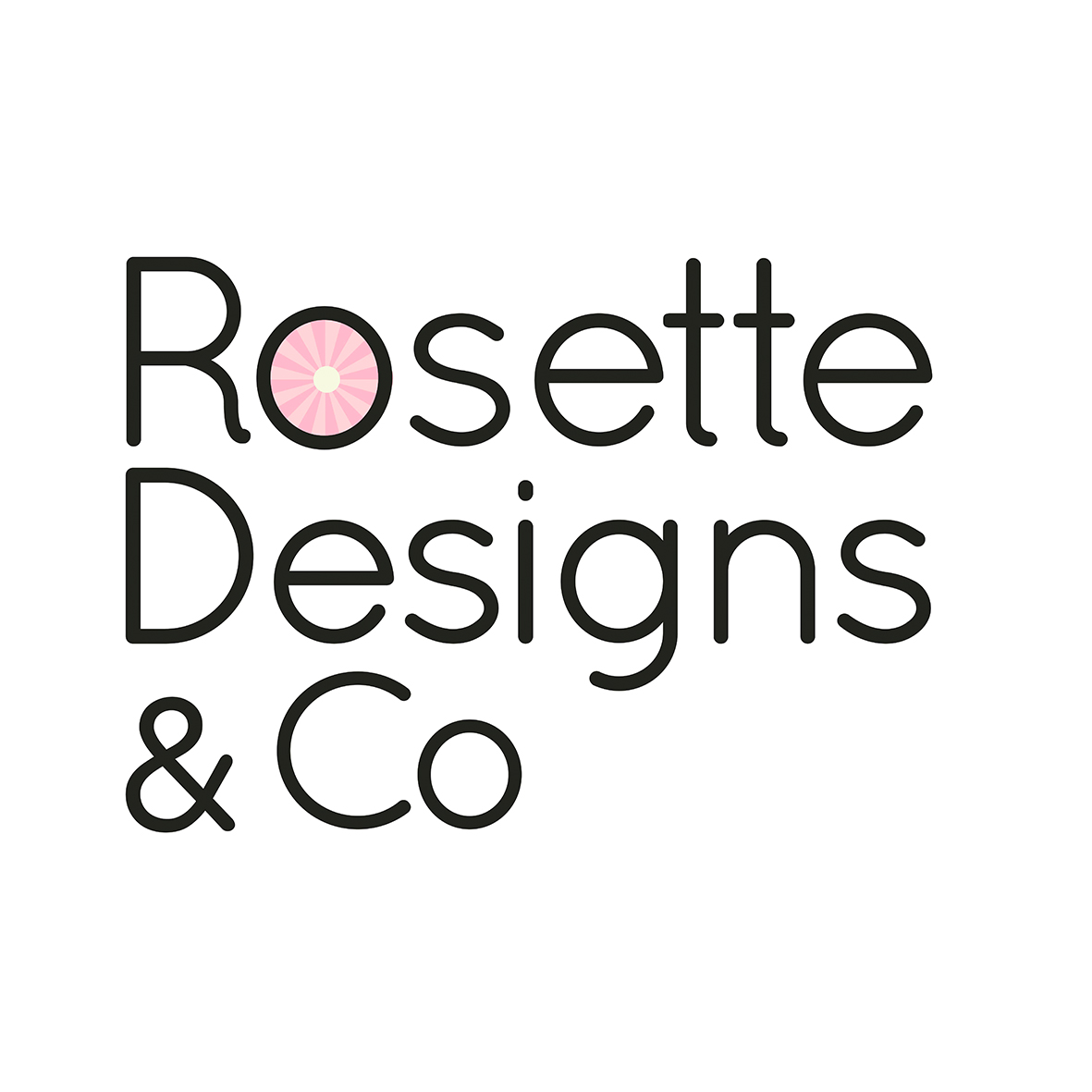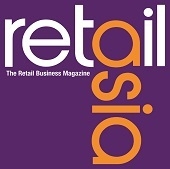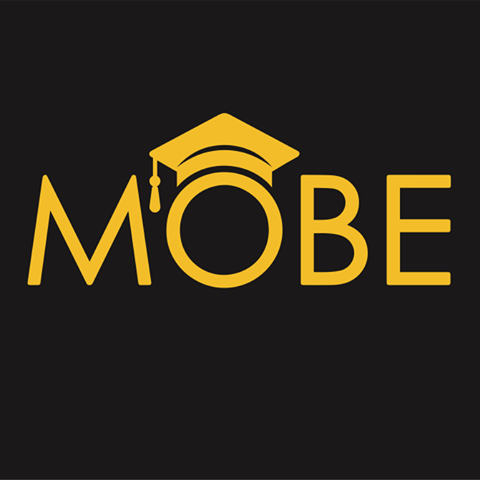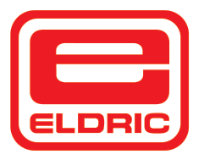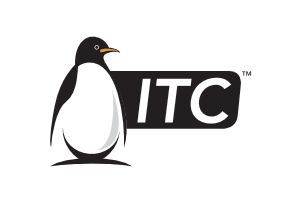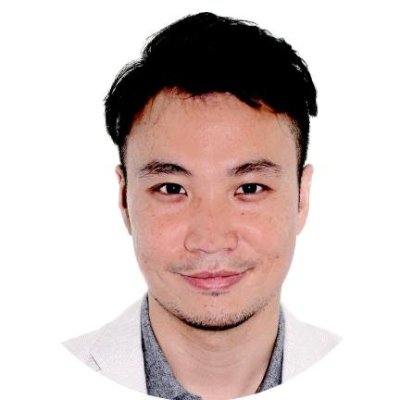 During one of the projects that we worked with together Jackie demonstrated that she not only has an in-depth knowledge about her work but also a think-out-of-the-box professional. As an individual she is driven to create success not only for her firm but also for the clients that she work with. Jackie is the person to speak to for any companies that wish to grow their business in the digital space.
Jacob Lum
New Business Specialist, Canvass Consulting & JL Training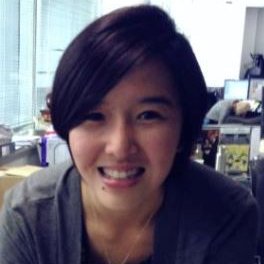 Worked on DAB Technology's new webpage with Jackie. She has showed great assistance and flexibility in making the website work to fit the business needs through her expertise and experience. It was such a pleasure working with you Jackie!
Jasmine Seah
Marketing Manager, DAB Technology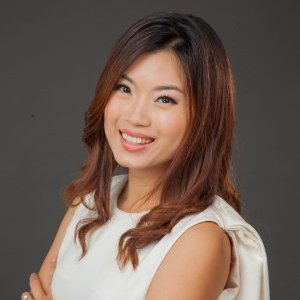 I've worked with Jackie on a website project and the works after it. She is very knowledgeable and up to date with the tools. She is very resourceful and is very prompt at responding to queries. Jackie is very enterprising and has a never say die attitude to driving projects and yet maintaining a very human touch to things. Her work ethic is commendable and I will definitely recommend Jackie as one to deliver great quality work.
Peiru Teo
Managing Director, La Belle Couture Weddings Pte Ltd
What Are You Waiting For?
Give Us A Call Now!
Get a Free Consultation With Us Today and
We Will Find The Right Marketing Strategy For Your Business!