Haven't explored the world of Instagram marketing yet?
From small companies to mega-corporations, Instagram has become a marketing necessity for most businesses because of its effectiveness in engaging potential customers and enhancing brand image.
Don't miss out on leveraging one of the most engaged social media platform to date!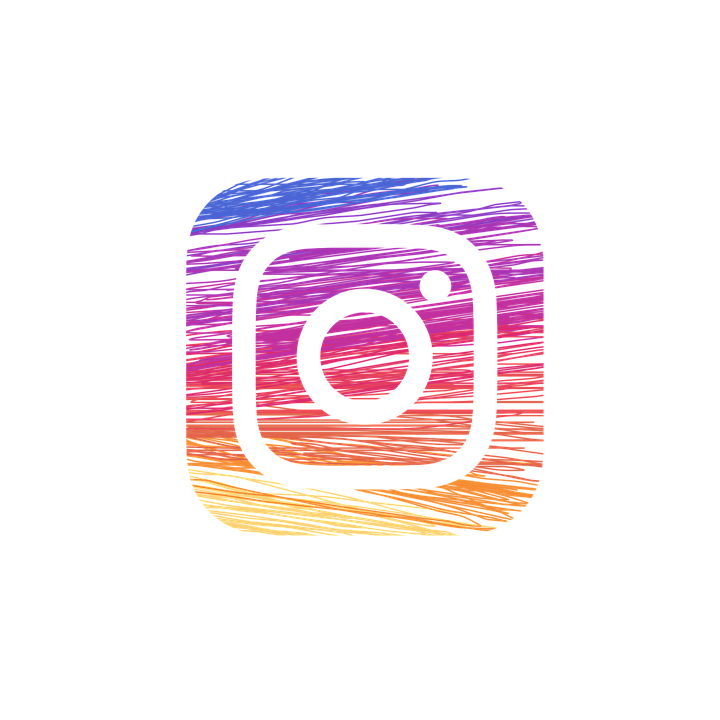 Why Should I Market On Instagram?

Huge Audience Base
Reach out to 700 million users a month, with over 300 million users spending an average of 257 minutes a month on the platform. By using hashtags and detailed targeting, you can easily reach the customers you need.

High Engagement Rate
Having 50 times the engagement rate of FB, Instagram has the highest brand engagement rate across all the social media platforms, making it the prefect place to build relationships with potential customers.

Highly Receptive to Brand Content
Did you know that Instagram is a great tool to generate awareness for your brand or product? Almost 47% of users choose Instagram as one of the top 10 platforms for product discovery, and 45.6% of users are more likely to remember a brand advertising on Instagram compared to other traditional media!.
Why Work With Us?
We are a dedicated, results-oriented team that strives to go above and beyond for our clients. By constantly monitoring and optimising campaigns, Amber Creative Singapore is always making sure you achieve your goals at the lowest possible cost.
Armed with years of experience in digital marketing, we understand that there is no 'one-size fits all' solution for marketing campaigns. We tailor-make strategies and content for individual clients that drive consumer actions and while maintaining their brands' integrity.
Case Study: Bridal Concept Singapore
Boosted Instagram following by 60% in just 2 months!
Bridal Concept, a local bridal studio, was struggling to increase their Instagram following.
With a dedicated content calendar, we created beautiful content with creative captions to attract followers. We also boosted posts regularly and conducted giveaways contests to entice more users to follow and like Bridal Concept's Instagram.
Within just 2 months, Bridal Concept's Instagram following jumped by 60% and is still increasing to date!
Begin marketing on Instagram to engage your customers. Contact our friendly marketing team now and we will get back to you shortly!