Bridging the Gap Between Customers and Brands Through Web Design
Designing a website is easy but designing a good website, now that is a different story.
Building Quality Websites For Your Businesses
Your website gives your business an identity and we want to make sure that it screams professionalism. At Amber Creative Singapore, we pride ourselves on creating amazing websites that not only it meets your business needs but also visually appealing and user-friendly for your customers.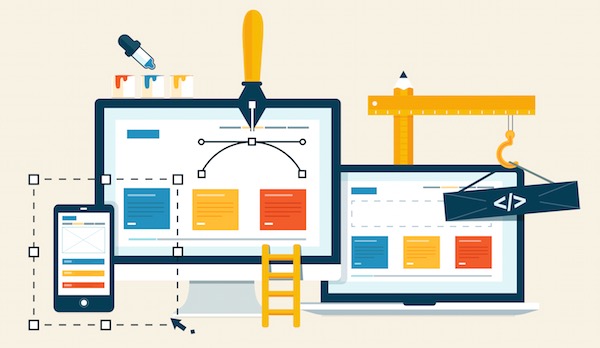 Creative Web Design
It's time to make your website stand out from the rest!
Building amazing websites is our forte and we are passionate in our designs. Of course, we won't just stop at one revision, we are insatiable and are constantly looking for new ideas to improve on your websites, making them look better than before. It doesn't end here, by monitoring the way your visitors are associating on your website with the help of web analytics and goal trackings, we are able to understand your customers' behavior and use it to help us redefine your website.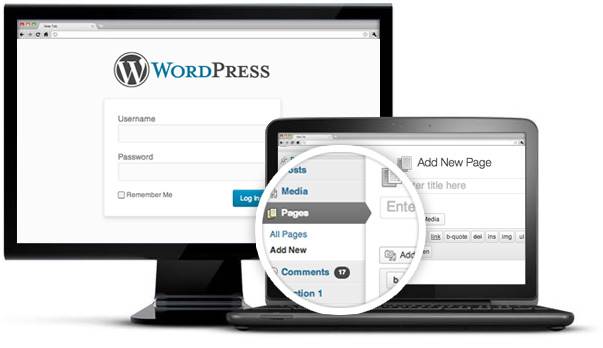 Professional Web Development
We Specialize In WordPress
On the internet, even a second delay on your website can cause you to lose visitors and you wouldn't want that. Amber Creative specialize in developing websites using WordPress, apart from its stability, it also provides us with tools to keep your websites safe and fast as well. A good website brings in happy visitors and happy visitors are more likely to buy from you!
Web Design & Development Singapore
The importance of having a good website for your business
Break Through The Noise
Your corporate website reflects the image of your company, therefore it is important to craft a high-quality and user-friendly website that allows you to convert your target audience into customers. Here at Amber Creative, we are determined to grow your online presence by creating innovative and visually capturing websites based on your business needs.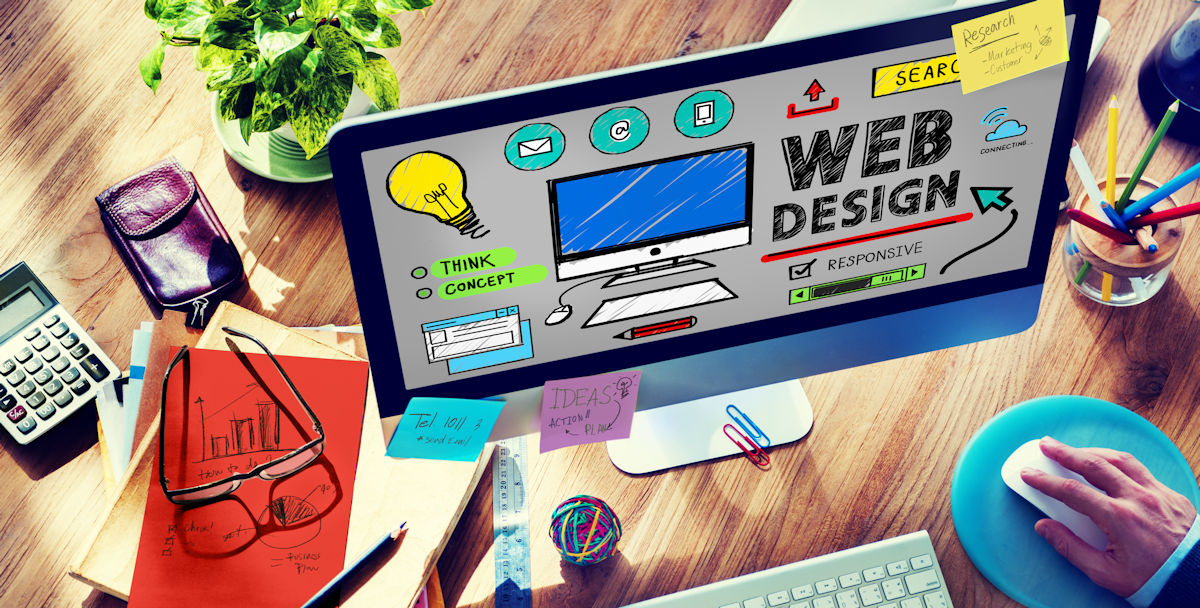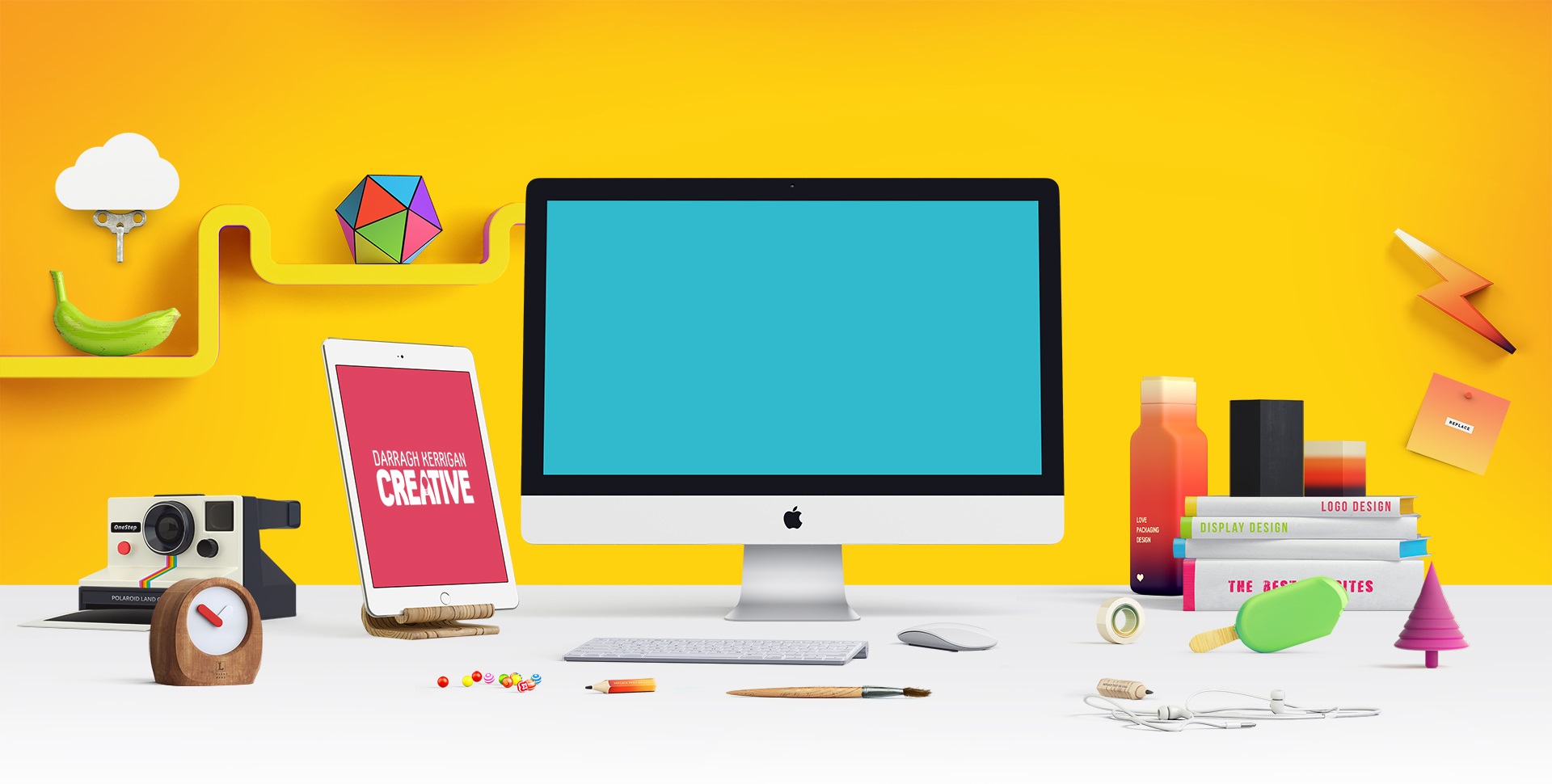 First Impression Counts
Do you know that it takes about 50 milliseconds (0.05 seconds) for visitors to form an opinion about your website, whether it is good or bad? Which is why it is important for a business to have a visually appealing website for your visitors. A corporate website says a lot about your company as a whole too.
Why Choose Us?
Here at Amber Creative, we are passionate about what we do and designing top quality websites that helps you to achieve your business goals is one of them. Bursting with creativity, we are always looking for new ways to improve on your website and making them visually appealing for your visitors.
Our Work Process
And how we do it
User Requirements
Understanding your business helps us to know what your goals are and the target audience that you are going for. Thus, allowing us to utilize this information to build your website.
Plan
Plan and provide wireframes to build an outline of your website that illustrates the flow for a better user experience.
Design
This is where our creativity comes to play. We create beautiful websites for your company guided by our research and based on your company's goals
Develop
This is where the website is created where we will be using WordPress as the platform. With its wide range of tools and flexibility, we will be making your website come to life.
Testing & Debugging
After designing and developing your site, it is time to test its functionality and compatibility through the debugging process. This is to make sure that your site is up and running and free from all the errors.
Launch
*Phew*
After a long and tiring process of developing your website and going through countless revisions and testing, your website is ready to launch! Finally
A Good Website Leads to More Visitors and More Visitors Means a Higher Chance For Conversions.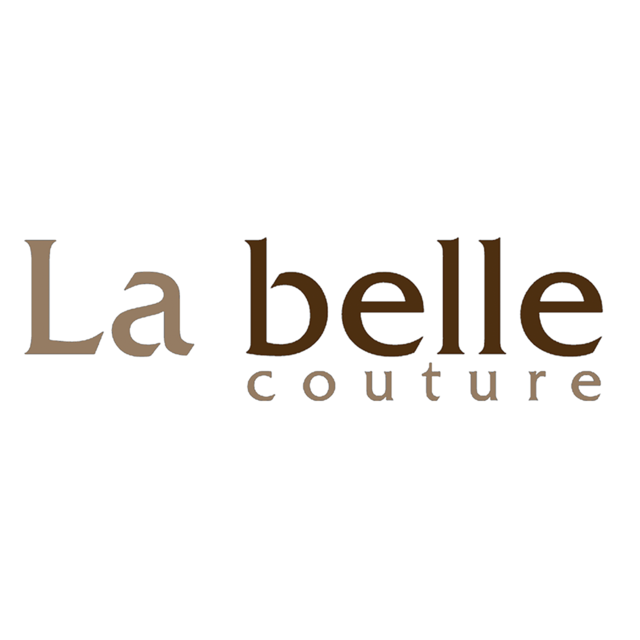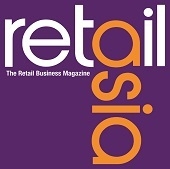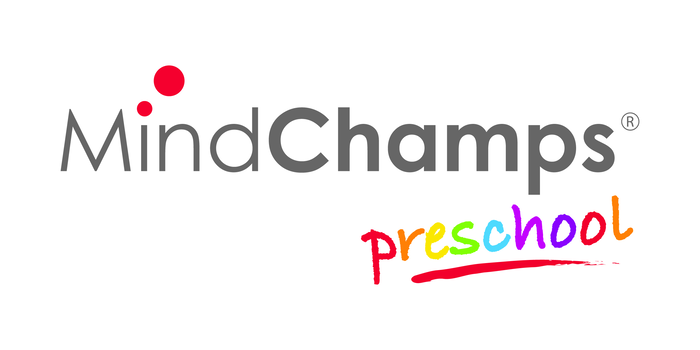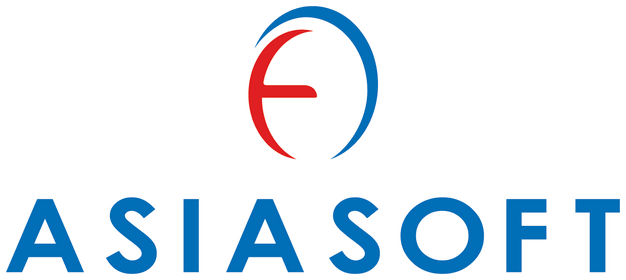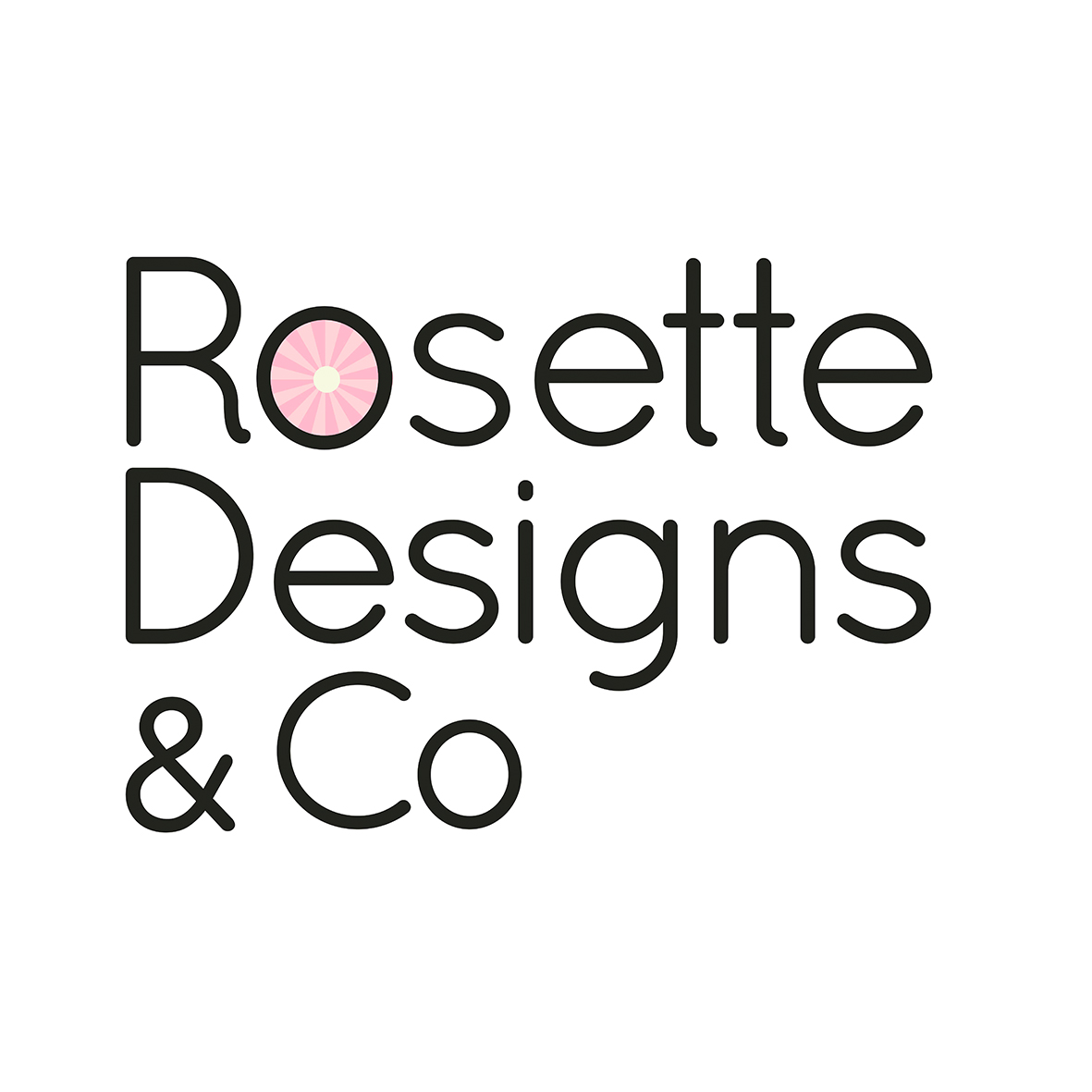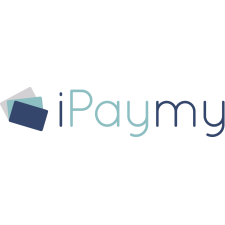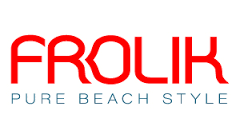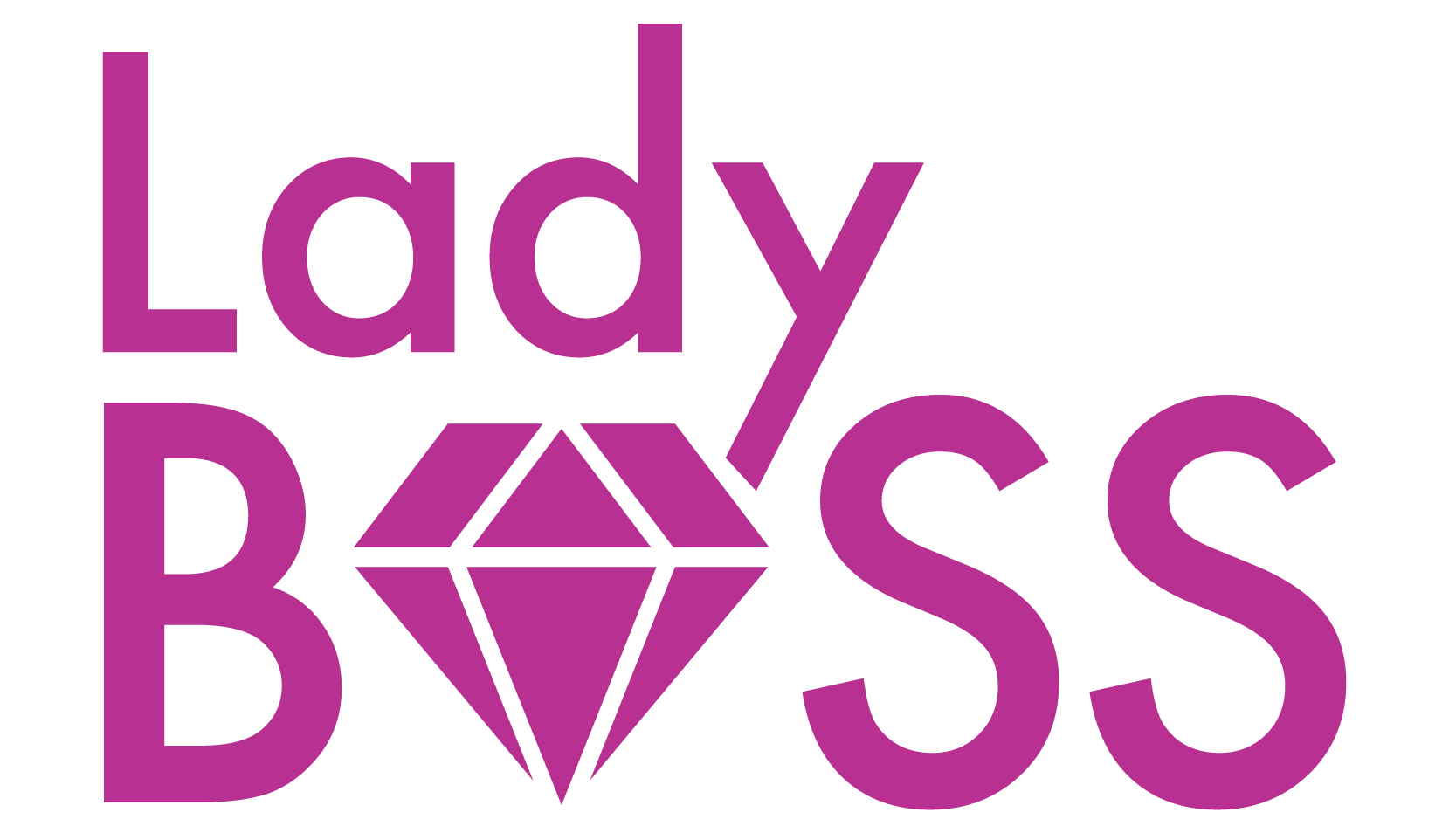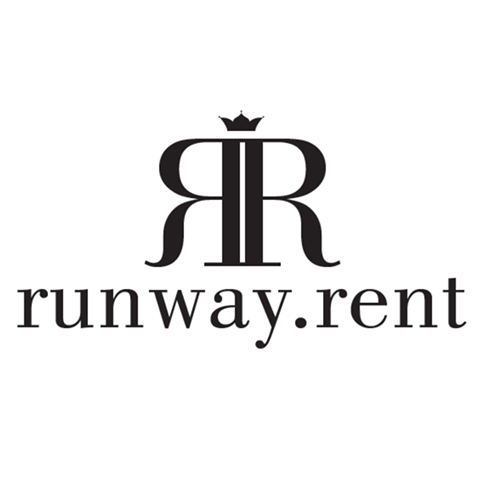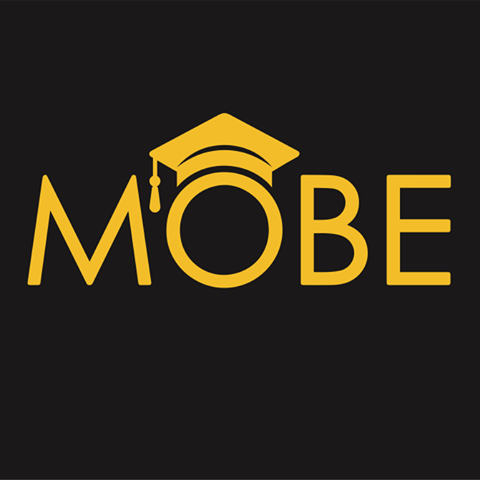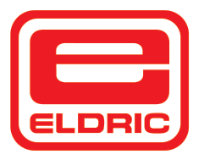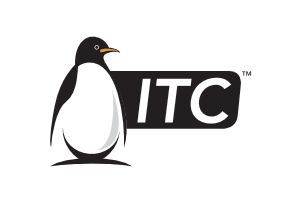 Still Not Convinced?
Listen to What Some of Our Clients Have to Say: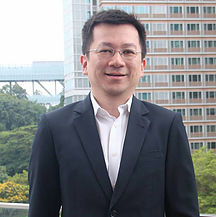 Jackie developed our company website according to what our business needed and gave good recommendations on how best to achieve our goals . In my experience, Jackie is an individual who is driven to create success not only for her firm but also for clients like myself. Through her digital marketing plans and executions, we are able to hit our KPIs in terms of getting quality leads and look forward to more exciting work from her.
Jindao Tai
Managing Director, LCMS Traders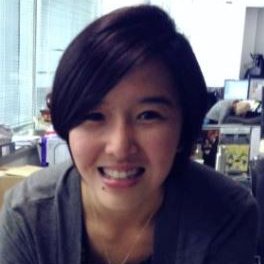 Worked on DAB Technology's new webpage with Jackie. She has showed great assistance and flexibility in making the website work to fit the business needs through her expertise and experience. It was such a pleasure working with you Jackie!
Jasmine Seah
Marketing Manager, Dab Technology Pte Ltd
Contact us by filling in the form below and we will get back to you shortly