Grow Your Business Effectively With Facebook Marketing
Expand Your Reach to the Targeted Audience & Achieve Your Marketing Goals
Achieving Remarkable Results With Facebook Marketing
With over 5 years of experience and specializing in Facebook Marketing, Amber Creative Singapore has helped many companies in achieving their online marketing goals effectively with remarkable results.
Check out our case studies below to find out how we did it!
What We Do – Facebook Marketing
Since 2008, Amber Creative Singapore has helped multiple businesses achieve their online marketing goals and driving remarkable results to their campaigns with our holistic approach towards Facebook Marketing. Driven by results, we've helped them to build their business online through brand awareness on Facebook, generate qualified leads that convert into sales and improving social engagement by creating quality content that relates to the right audience.
With more than 1 billion active users, Facebook is considered the largest engaged social media platforms in the world. Be a step ahead of your competitors in the era of fast-paced and ever-changing digital marketing industry and grow your business with Facebook Marketing today!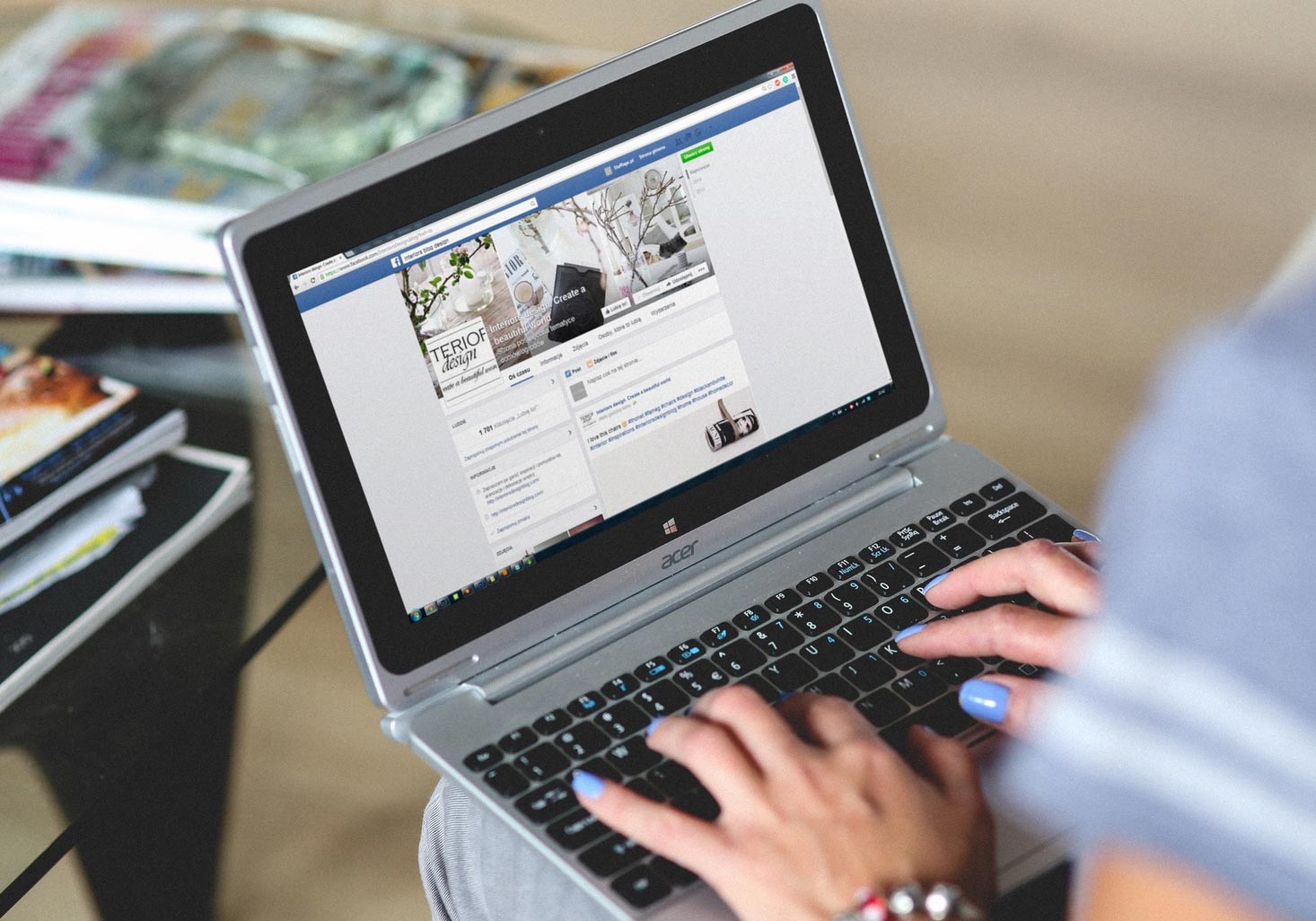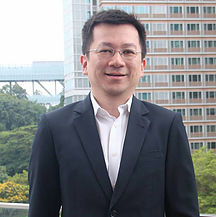 "In my experience, Jackie is an individual who is driven to create success not only for her firm but also for clients like myself. Through her digital marketing plans and executions, we are able to hit our KPIs in terms of getting quality leads and look forward to more exciting work from her."
Jindao Tai
Managing Director, LCMS Traders
Understanding Your Business
Before starting any marketing campaigns, it is critical for us to fully understand your brand, business model as well as your marketing goals first before we sit down to conceptualize and strategize the next move for an effective Facebook Marketing campaign. So feel free to contact us for a free consultation today!
Reaching Out to the Right Audience
Although Facebook Marketing allows us to expand our reach in the community but attracting the right audience to your website and landing page is what we are focusing our efforts on. By conducting a detailed audience research will help us in identifying the right audience for your business.
Strategize Facebook Campaigns
Failure to plan is planning to fail and at Amber Creative, we take planning of our clients' campaigns seriously. From doing an in-depth research of the current market and digital trends to accurately identifying the right audience and targeting them with personalized ads that we create, we are always on the ball to make sure that your campaigns are running smoothly through constant monitoring and optimization so we'll know what works and what doesn't!
We Track Everything!
We don't only track conversions, we track other metrics that affect your overall campaigns as well! The more information that we get, the more we can do to help run your campaigns more effectively and making sure that you are spending money in the right places.
"I've worked with Jackie on a website project and the works after it. She is very knowledgeable and up to date with the tools. She is very resourceful and is very prompt at responding to queries. Jackie is very enterprising and has a never say die attitude to driving projects and yet maintaining a very human touch to things. Her work ethic is commendable and I will definitely recommend Jackie as one to deliver great quality work."
Peiru Teo
Managing Director, La Belle Couture Weddings Pte Ltd
Did You Know?
Facebook has more than 2 billion active users daily and has influenced 52% of consumers' online and offline purchases.
It's More Than Just Getting Likes and Engagements
No matter how many 'likes' or 'engagements' your business page has, it is pointless if your target audience is not taking action to buy your products and engage your services. We are talking about increasing revenue and driving sales for your businesses by creating a better brand experience for them. Providing relatable and exciting content that your audience love is a critical step to building brand loyalty thus increasing the chance of selling your products to existing customers who are already aware of your business as compared to selling to new customers.
"During one of the projects that we worked with together Jackie demonstrated that she not only has an in-depth knowledge about her work but also a think-out-of-the-box professional. As an individual, she is driven to create success not only for her firm but also for the clients that she works with. Jackie is the person to speak to for any companies that wish to grow their business in the digital space."
Jacob Lum
New Business Specialist
Let us help you to develop the right Facebook marketing strategy for your business goals today! Fill in the form below to schedule a free consultation with us!