Ecommerce Website Design & Development
Bring your business online and skyrocket sales.
Why Develop An Ecommerce Website?
It's easy to lose customers when they can't find you, so the rise of Ecommerce made it easy for brands to be discovered. Ecommerce websites respond to the needs of a convenience-hungry market; since highly digitised consumers of today like to get what they want, when they want it, and this desire for round-the-clock accessibility accounted for a $2.3 trillion dollar digital spending in 2017!
Whether you're an established business with successful physical stores, or an Ecommerce brand without one, including Ecommerce into your marketing strategy is crucial for staying relevant in today's digitised world.
Don't hesitate to make that connection and boost your sales with a seamless Ecommerce website. Let us help you get there!
Why Choose Our Ecommerce Solutions?
Web Design and Development Expertise
Our collective years of web design and development experience made us into the experts that we are today. From handling a variety of client requirements to building websites that are fueled by efficient check-out systems, we make sure that your website offers a superior online experience on desktop and mobile.
Competitive Pricing
We offer one of the most competitive pricing in the industry. We will also help you work with your personal budget to select a price point that strategically offers you the best.
Maximum Traffic
More visits usually mean more sales. Our expert knowledge in SEO help get maximum traffic for your Ecommerce website.
Be Your Own Website Expert
Our backend systems allow you to easily and seamlessly manage your brand's information. We will teach you how to effectively manage your own website as well so you are equipped to oversee your Ecommerce trades first hand.
Our Ecommerce Website Design Solutions
Magento
One of the most popular open-source Ecommerce platform, Magento set its sights to heightening user engagement and providing users with smoother navigation and a suite of sophisticated features that give you total control over your website.
Shopify
Shopify runs smoothly and is simple enough to be appreciated by even those without extensive web development knowledge. Dubbed as the "site for starters", Shopify manages to scale up and power its functionality with its strong feature-set that gives you everything you need, from processing orders to managing customers' payment options.
WooCommerce
Powered by WordPress, WooCommerce is a free plug-in that gives your website that ease familiar to the host. It takes care of the nitty-gritty stuff, so you only have to worry yourself with adding content in. The plug-in is connected to all major payment gateways which make customer purchases more reliable and secure.
A Case Study: Revamping Glovida's Website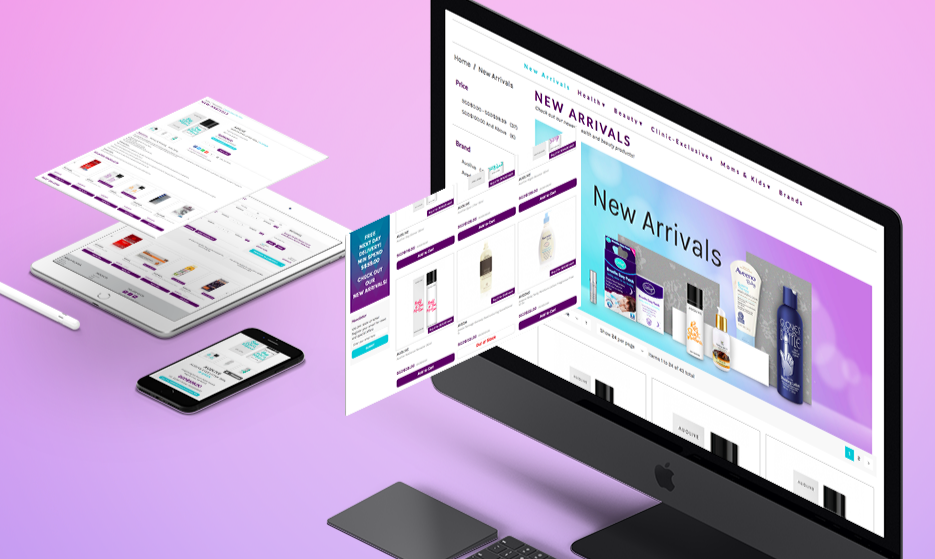 Glovida is a health and beauty store selling top-notch products at affordable prices. They approached us with the intention to revamp their outdated website and finally improve the user experience.
The new website, which was functional and draws visitors' gaze directly to the winning products in their repository, led to an increase in conversion rates.
Our Client's Own Words
"Jackie's team at Amber Creative exceeded my expectations. We had an idea of how Glovida's website should be like, but the Amber Creative team provided advice that helped us achieve goals beyond creating a beautiful Ecommerce site. Armed with a team of experienced and knowledgeable professionals, Amber Creative was responsive and highlighted many areas that we could improve on. The end result was a stunning, user-friendly website that helped boost Glovida's sales significantly."
– Ming, Director of Glovida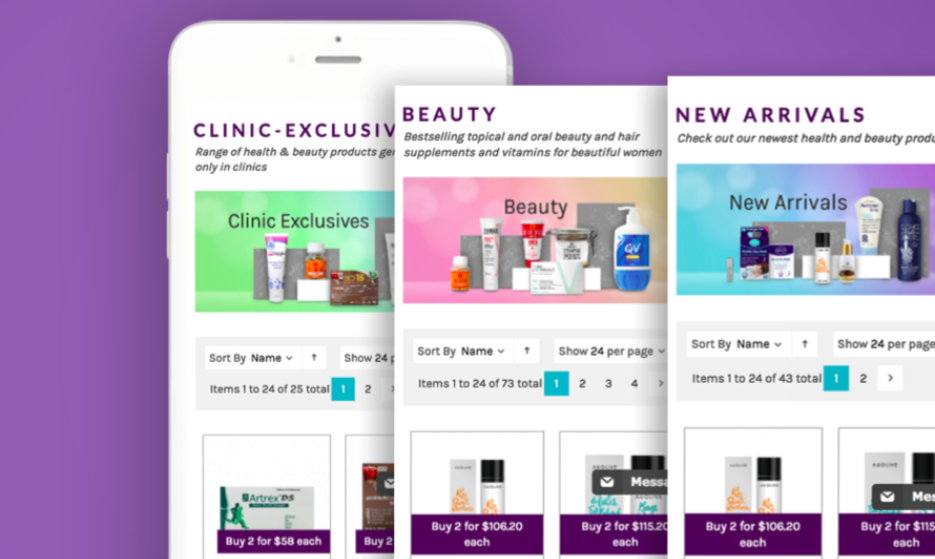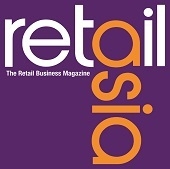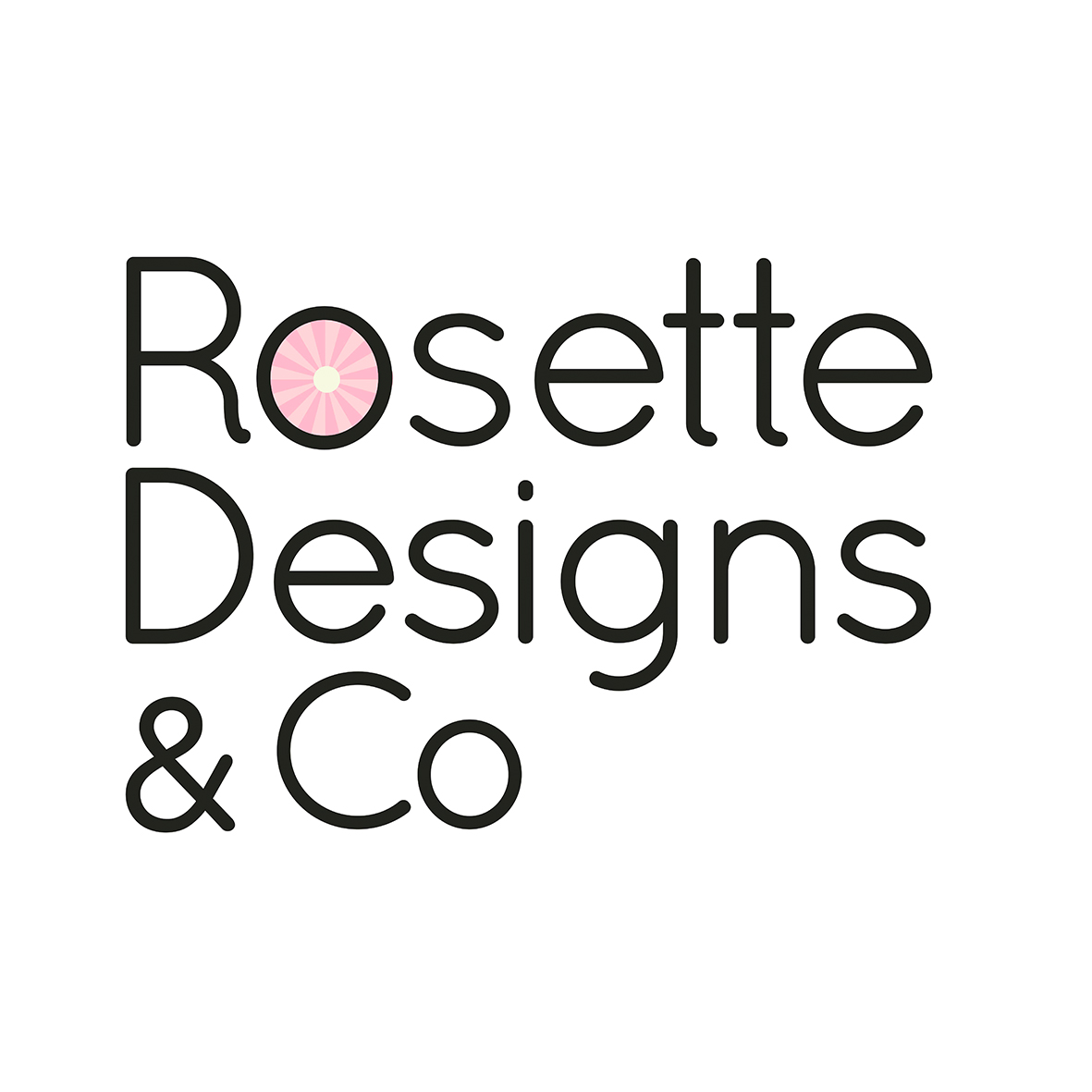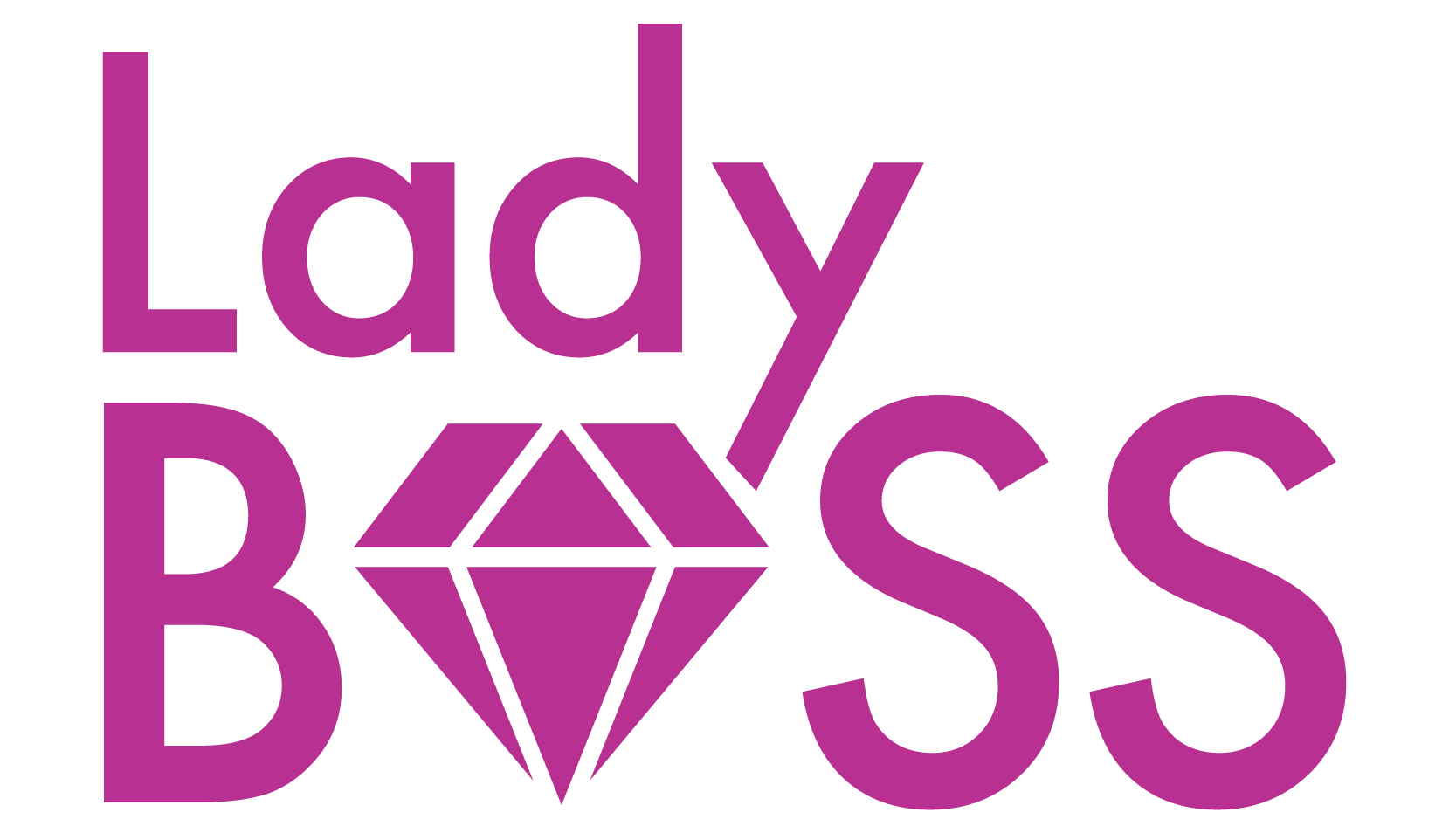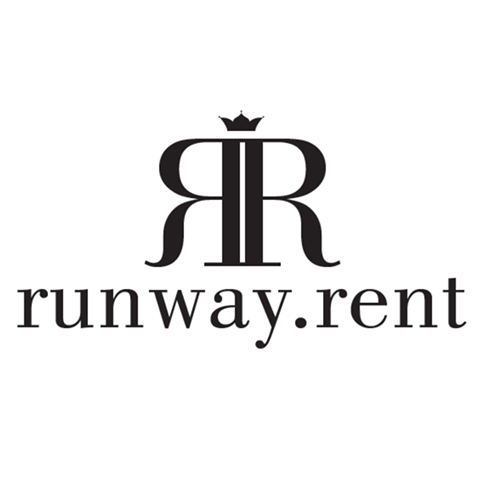 Give your customers what they want, when they want it. Start building your Ecommerce website now.