Digital Marketing Services
Focus on your business and leave the marketing to us
Our Comprehensive Digital Marketing Approach Can Make A Difference To Your Business.
Here at Amber Creative Singapore, we provide one-stop digital marketing services to help businesses gain visibility among the online community in order to generate leads, encourage conversions and giving you a competitive edge in this ever-changing digital marketplace. As a digital marketing agency, we enjoy stretching our imaginations by playing around in the digital space and testing out every possibility to further evolve your digital strategies and achieve amazing results that match your marketing goals.
The Digital Marketing Sales Funnel – How does it work?
Amber Creative Singapore introduces the digital marketing sales funnel, a methodical, structured way to view, plan and measure your digital marketing efforts. The sales funnel can be split into 4 primary stages, which are 1. Awareness, 2. Interest, 3. Decision and 4. Action (AIDA).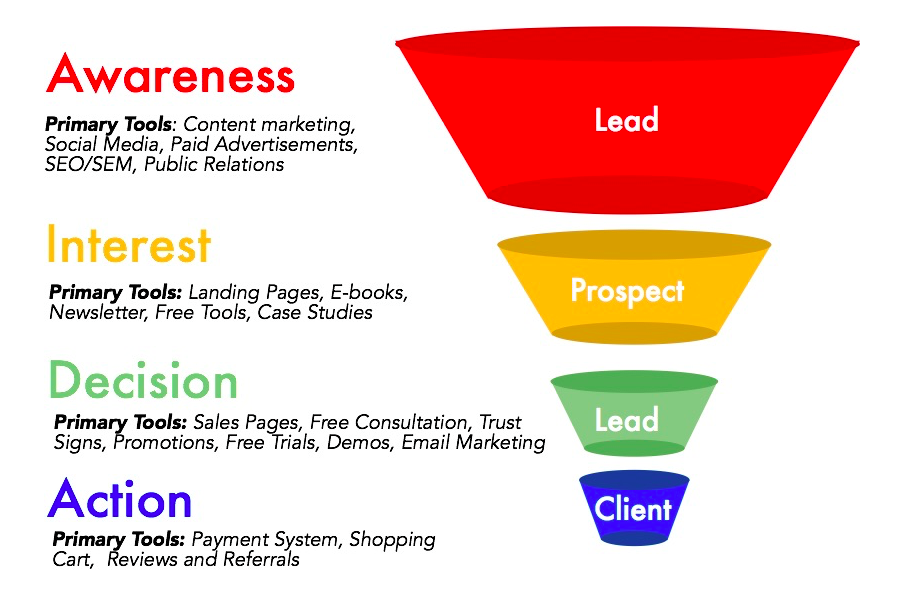 1. Awareness
People are just coming to learn about your service and visiting your website for the first time. Traffic sources can come from search engines, advertisements, social media, referrals and more. At this point of time, the prospects may have just become aware of a problem which they have.
Primary Tools: Content marketing, Social Media, Paid Advertisements, SEO/SEM, Public Relations
Goal: Generates as many leads as possible from various traffic sources
2. Interest
The visitors are now going through your website and looking for more information. They may also be actively looking for solutions to their problems. Your website should be designed to encourage visitors to convert to become subscribers, convert or even buy directly. Hooks like e-books, guides, newsletter are all useful in helping conversions.
Primary Tools: Landing Pages, E-books, Newsletter, Free Tools, Case Studies, Retargeting
Goal:  Capture their interest enough such that they are willing to follow you on social media or join your email list and turn them into a prospect.
3. Decision
Now, the prospects are highly interested and deciding whether your products/solutions is the right one. They're looking at your product/service pages, evaluation different packages and options, FAQs, looking for trust signs and more.
Primary Tools: Sales Pages, Free Consultation, Trust Signs, Promotions, Free Trials, Demos, Email Marketing
Goal: Remove all purchasing friction so they begin adding the products/services to the cart or provide contact details for you to follow up. The prospect becomes a sales opportunity to follow up with quotation in general.
4. Action
This is the where the customer either clicks on the purchase button or signs the quotation/contract to begin the work. If it's a purchase, there can be a follow up with a referral, leave a review or even future sale.
Primary Tools: Payment System, Shopping Cart,  Reviews and Referrals, Limited Trial Period
Goals: Close the opportunity and convert your prospects into clients.
After AIDA
The customer journey doesn't actually end for most businesses at Action. In fact, it is usually just the beginning of a long fruitful journey between the client and you where they can become your brand ambassadors, refer business and even build more sales opportunities. We will cover those in future articles.
Our Clients & Partners
Here are some of Amber Creative Singapore's happy clients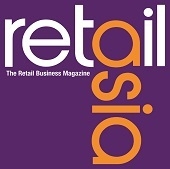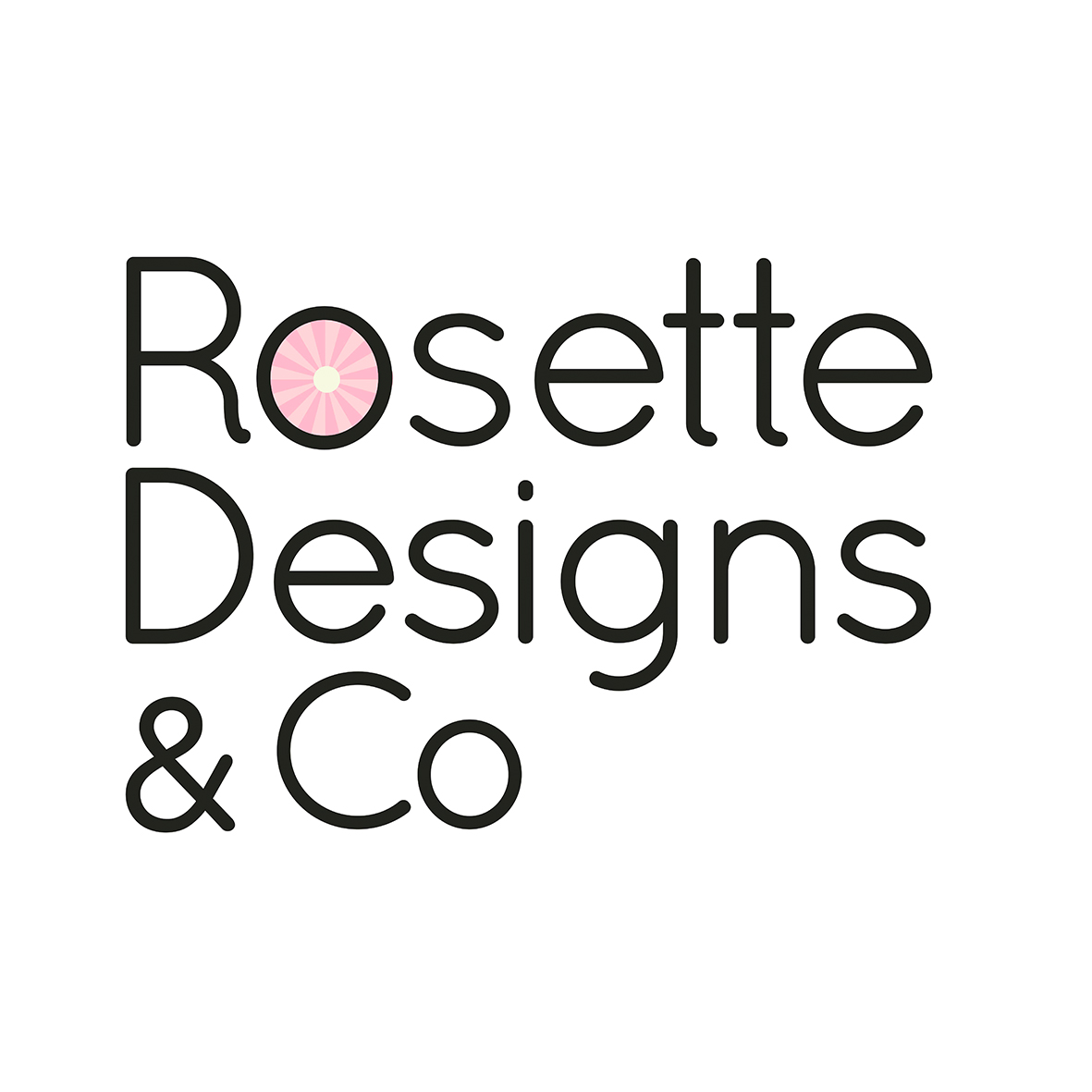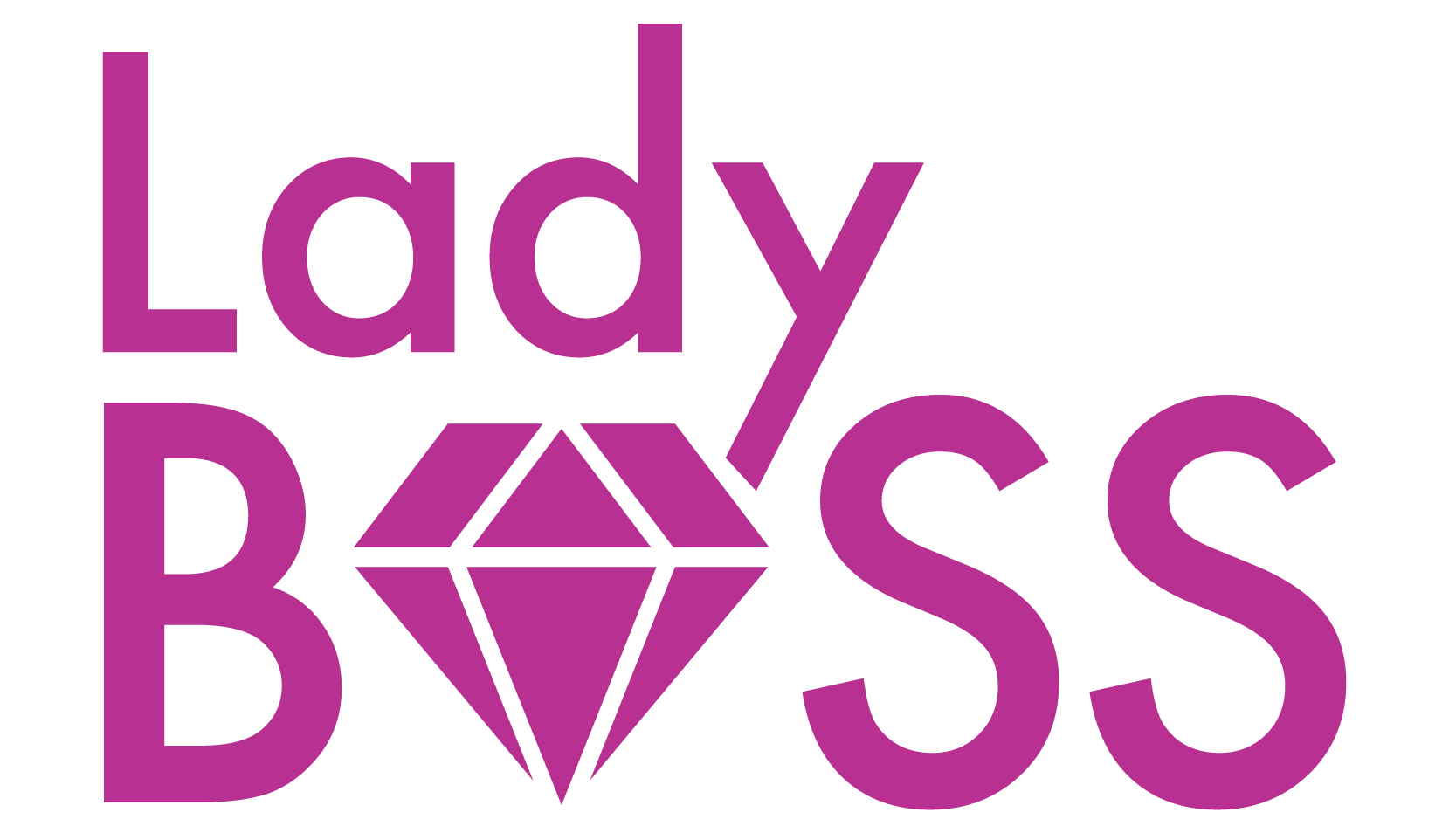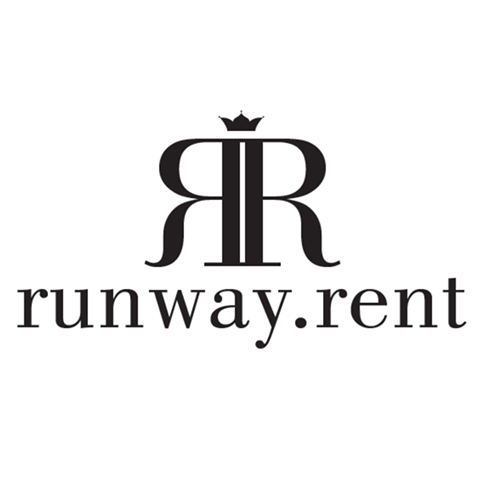 I've worked with Jackie on a website project and the works after it. She is very knowledgeable and up to date with the tools. She is very resourceful and is very prompt at responding to queries.
Jackie is very enterprising and has a never say die attitude to driving projects and yet maintaining a very human touch to things.
Her work ethic is commendable and I will definitely recommend Jackie as one to deliver great quality work.
Peiru Teo
Managing Director, La Belle Couture Weddings Pte Ltd
Worked on DAB Technology's new webpage with Jackie. She has showed great assistance and flexibility in making the website work to fit the business needs through her expertise and experience. It was such a pleasure working with you Jackie!
Jasmine Seah
Marketing Manager, DAB Technology
During one of the projects that we worked with together Jackie demonstrated that she not only has an in-depth knowledge about her work but also a think-out-of-the-box professional. As an individual, she is driven to create success not only for her firm but also for the clients that she works with. Jackie is the person to speak to for any companies that wish to grow their business in the digital space.
Jacob Lum
New Business Specialist, Canvass Consulting & JL Training
Want To Gain More Customers Visiting Your Site?
Consult with our team for free and we'll help you to identify the sales funnel that best suits your marketing needs.