These are the people behind Amber Creative. They are responsible for their own work. Creating innovative ideas and work every single day.
JACKIE YEO 
Managing Director
SHEN LEE YEE
Creative Lead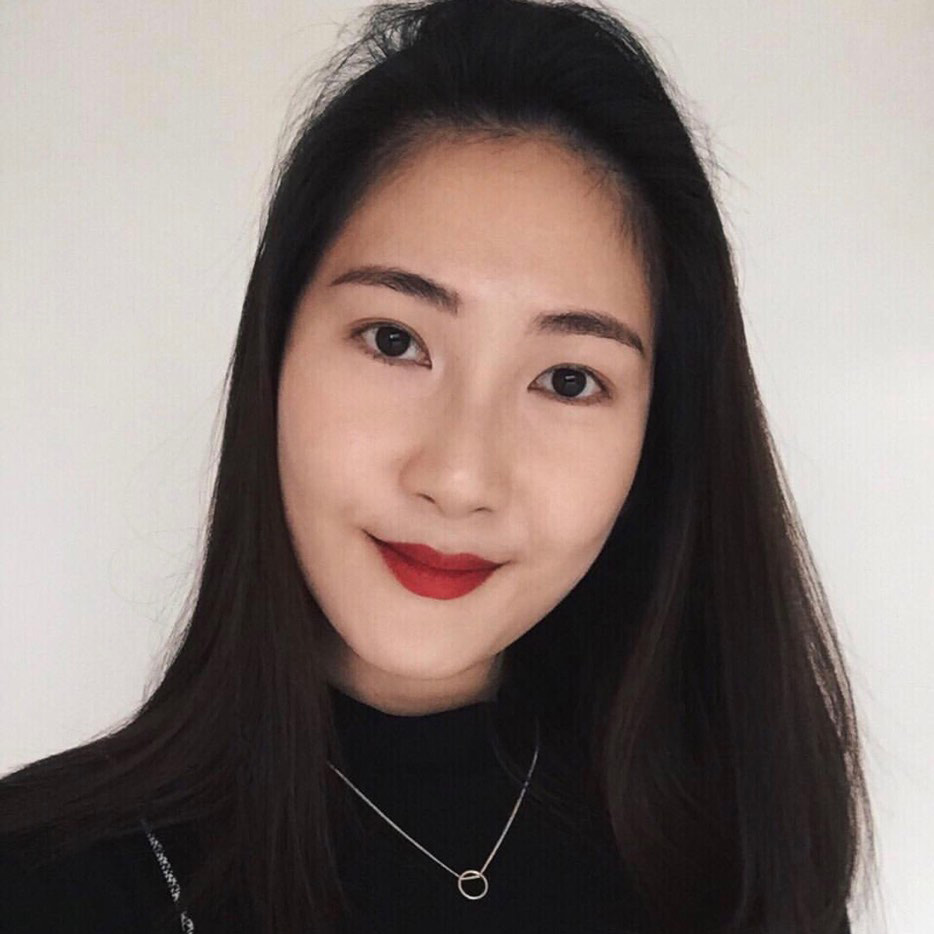 ALEXA LEE
Business Development
SOH WAN WEI
Digital Marketer
CHERYL LEE
Digital Marketer
ESTHER SOH
Creative/Digital Marketer
GERMAINE LIN
Digital Marketer
VITHIYA DARISHINI
Accounts/Admin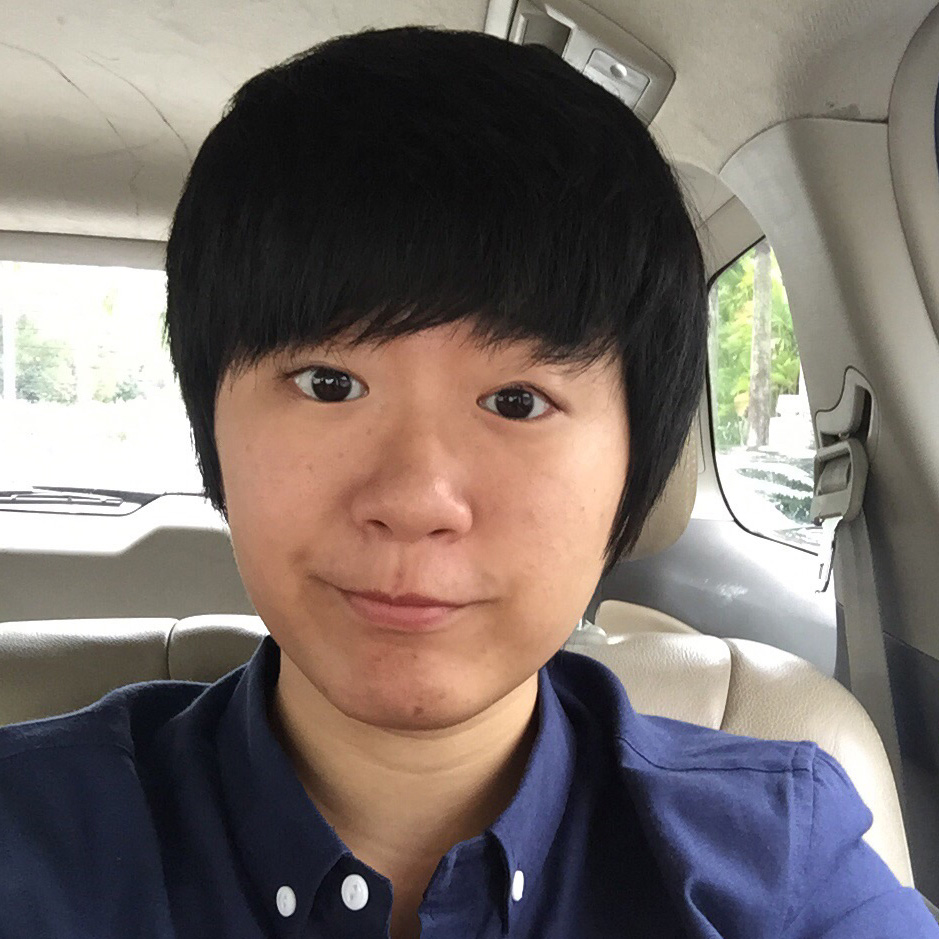 JOYCE KOH
Digital Marketer
CHRISTIAN KEEMBEE HERNANDEZ
Developer
CHRISTIAN SASIS
Developer
SYRENE LONGASA
Copywriter/Editor
AMBER CREATIVE, A WEB DESIGN COMPANY
YOU CAN TRUST
Choosing a web design company can be hard, we know that. However it's our job to convince you that we're the right choice, and through working with many clients during the past 3 years and hearing them sing our praises, we know we've got what it takes.