Driven by Passion
for the Digital Space
Amber Creative Pte Ltd is a leading digital marketing, web design and mobile app development agency based in Singapore.
Through our full-service digital solutions, we have helped many clients from a variety of industries achieve their goals.
Our core services include full stack digital marketing: Facebook Marketing, Google Adwords (SEM), Search Engine Optimisation (SEO), Lead Generation, Social Media Management and Marketing Automation.
Experts in a range of Web Design and App Development technologies, we also offer bespoke, highly optimised web/app designs and quality web system management.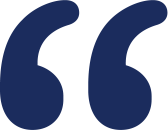 Jackie is truly knowledgeable in the digital marketing field and we were also impressed by the team's proactiveness in developing new strategies and managing the campaigns.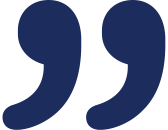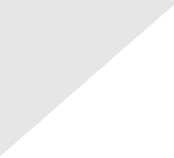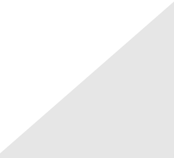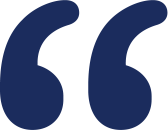 Her work ethic is commendable and I will definitely recommend Jackie as one to deliver great quality work.