Top Facebook Business Updates 2018 And How To Live With Them
Brace yourselves, as several important Facebook Business updates are expected to roll out this year. Most of them will not affect the regular Facebook user much, but businesses on Facebook may want to take down some notes!
Of course, the updates are meant to create a more positive social media environment with more meaningful interactions, as opposed to 'zombie-scrolling' through the news feed. However, while some updates will be beneficial to businesses, some others will not.
So here are some important changes (both good and bad) we think all Facebook Business users should take note of in 2018, as well as our thoughts and tips on how to make the best of them:
Facebook Business Update #1: Updated News Feed Algorithm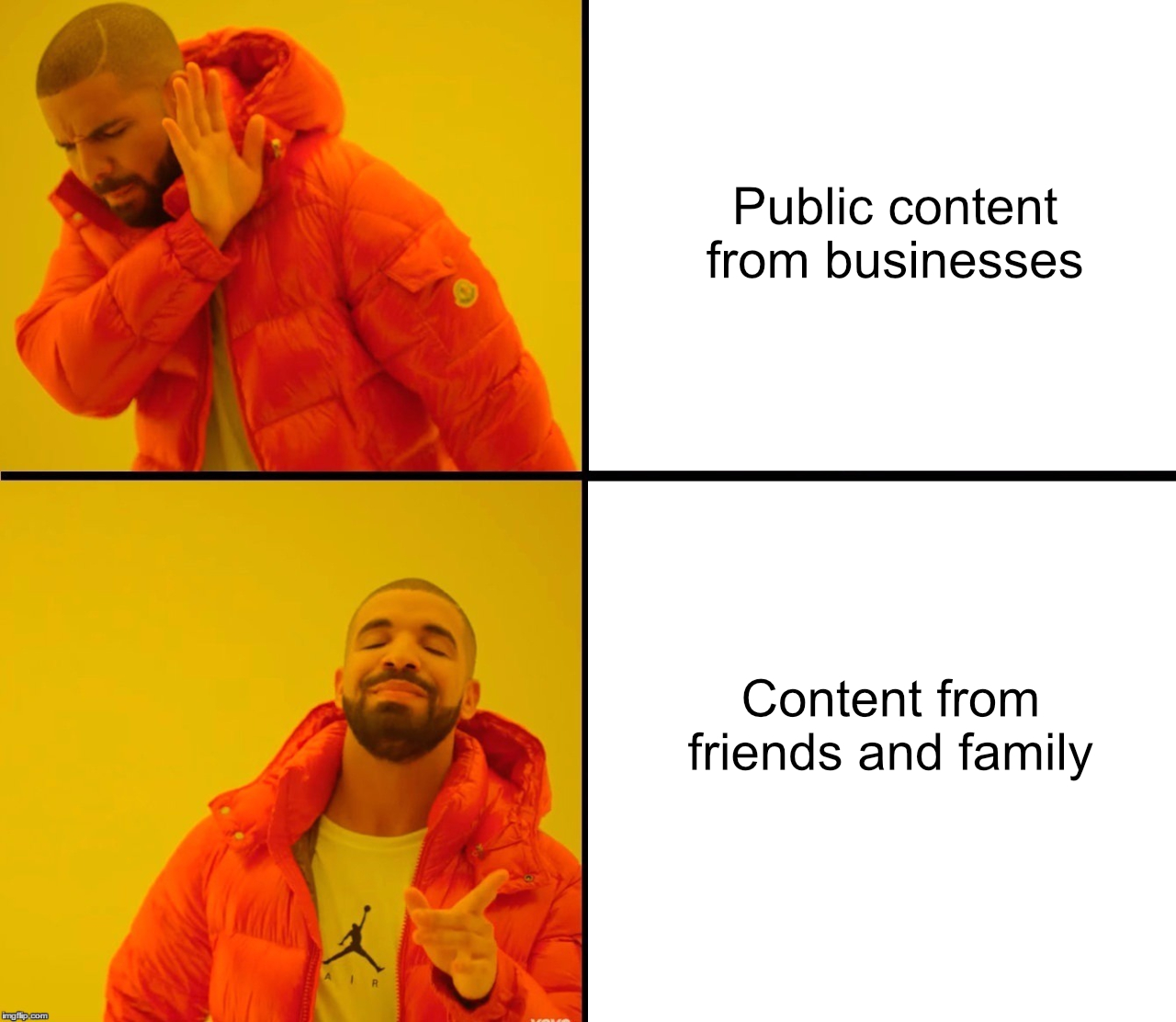 One of the biggest updates this year is the infamous Facebook news feed algorithm update. This will mean that content from friends and family will be prioritised over public content from brands, businesses and media. Naturally, businesses started worrying about their online advertising efforts, as their ads will not get featured as often and cost-per-click will be more costly. Still, there are ways to work around this new Facebook Business update, and that is to have posts that encourage more 'meaningful interactions' between people. This means getting people to engage in meaningful discussions in the comment section, in contrast to simply responding to 'engagement bait' in posts (such as posts asking the audience to 'like and share to win').
Our thoughts:
As a digital marketing agency, we have definitely felt this change in action. For example, the Facebook contests we run for our clients have dropped in reach and engagement. The traditional 'like and share to win' mechanics will not work as effectively as it did before. However, this does not mean the end for Facebook contests! Instead, digital marketers need to come up with new and innovative ways to encourage interactions between people to gain brand awareness. Check out another article of ours on how you can adapt to Facebook's news feed revamp!
Facebook Business Update #2: The New Ad Manager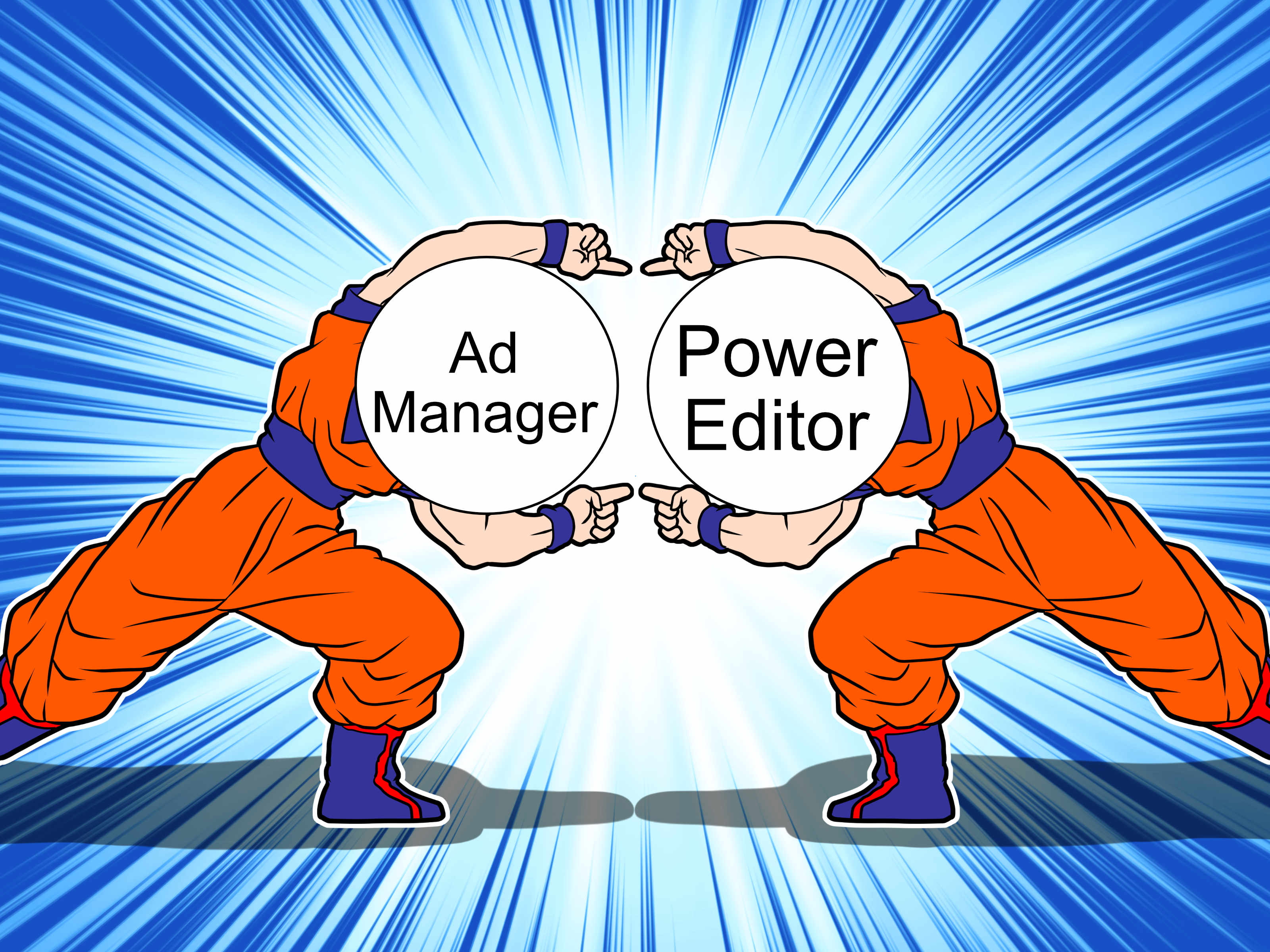 If you use Facebook Ad manager on a regular basis, you definitely would not have missed this nifty new update. The merging of Facebook power editor and ad manager may not seem like a huge deal, but a closer inspection will reveal distinct changes.
Now, when you create an ad in ad manager, they will be saved under drafts so you can continue working on them or publish them later. This is a new feature in ad manager that came from power editor.
Another new feature in ads manager is the 'quick creation' tool, which allows you to quickly set up a campaign, choose/create an ad set and ad. This is in contrast to the 'guided creation' tool, which offers a more detailed campaign set up.
Our thoughts:
Many of these Facebook Business updates, while intended to make our lives easier, are still in their teething phase. Here are some issues we encountered with the new ad manager and how we worked around them:
Problems with drafts:
For ad drafts, the problem is that once you create a draft in an ad set, you cannot edit the ad set unless you have either discarded or published the new draft.
Another issue is that you can view all the drafts in a campaign, but you cannot pinpoint which ad group or campaign the draft is located in. This will be confusing especially if you have multiple ad sets.
So try not to work on too many drafts at the same time. As much as possible, do not even create drafts and just publish an ad once you have created it.
Problems with Guided Creation
Can't seem to create a new ad within an existing ad set or campaign? Here is another bug in the new ad manager (yes we know this is annoying!). If you experience this problem as well, use quick creation first to select your existing campaign (and ad set if needed), save it as a draft, and then switch back to guided creation to continue creating your ads.
Facebook Business Update #3: A 'Drop' In Reach?
Another important update is Facebook's reach measurement update. If you noticed a dip in the reach of your posts, do not panic because this is not an 'actual' drop in reach!
Previously, Facebook counted a reach as when a post is simply placed on the news feed, whether or not the user scrolls down and actually sees it. Every page refresh will also count as 'one reach'. Now, Facebook considers a 'reach' as a viewable impression, meaning that the reach will only be counted when the viewer scrolls their news feed and the post is actually in view. Facebook has reassured that the news feed distribution and other engagement metrics will not be affected, so the actual number of people viewing your ads still remains the same. Starting from February, you should be seeing a drop in reach for your posts.
Facebook Business Update #4: Upcoming Downvote Button


Tying in with Facebook's efforts in 2018 to encourage more meaningful social interactions on Facebook, the downvote button is currently being tested in the US! However, do not mistake this for a 'dislike' button! The downvote button differs in that it is a way for users to hide comments they deem as inappropriate or incorrect. Clicking on the button will provide additional reporting options such as 'Offensive', 'Misleading' or 'Off-Topic'. Also, unlike a dislike button, there will be no visible count of the number of downvotes.
Our thoughts:
After this button is implemented worldwide, users have more power than ever to choose content that is meaningful to them. Businesses should start being more wary about the type of content posted on their pages, as downvoted content on the page may hamper future advertising efforts! Businesses should start brainstorming for social media strategies aimed at creating more meaningful interactions between their audiences.
Facebook Business Update #5: Campaign Budget Optimisation
Tired of manually allocating budgets for your ad sets? Facebook has recently introduced a campaign budget optimisation feature to select accounts! This new feature uses the same logic as budget optimisation on an ad set level, whereby more budget will automatically be allocated to better performing ads. So now your budget can now be automatically allocated across different ad sets on the campaign level, with the best performing ad set getting more budget.
Our thoughts:
We think this is a handy new update from Facebook! This increased flexibility on budget allocation means Facebook can optimise your campaign even better. Also, this simplifies your campaign setup and optimisation as now you need not manually split your budget across ad sets. This will be especially convenient if you have a lot of ad sets (which you should have to have better control of your targeting strategy). Find out how else you can optimise your campaign in case your Facebook ads are underperforming!
Ending Remarks
While the new Facebook Business updates have pros and cons, there are many good reasons to invest in Facebook ads for your business. That being said, while the new ad manager is still very much in its teething phase, we would still urge Facebook to look into the user experience for the new ad manager! In the meantime, we hope these tips and updates can help tide you by.