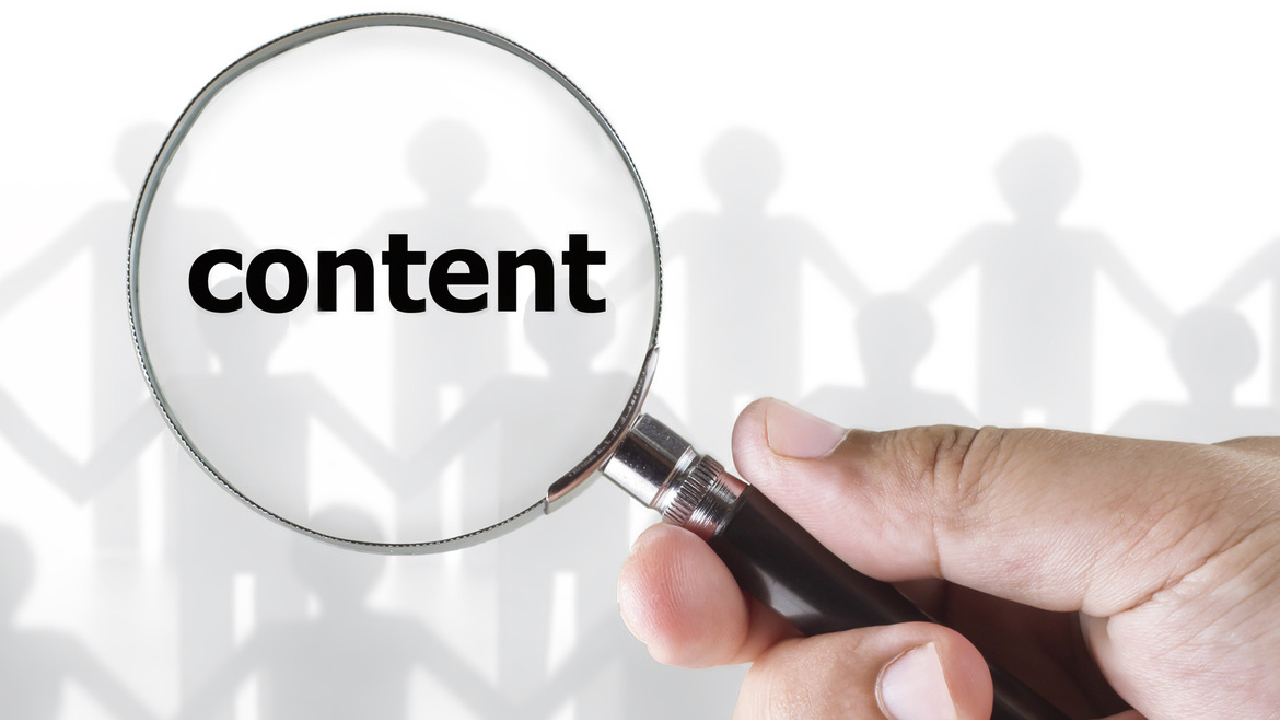 How Content Can Help In Lead Generation For Your Firm?
In today's highly digitized times, where one can reach prospects across various mediums quickly and effortlessly, great content plays a significant role in generating leads for your firm.
Just churning out standard content is an easy task, but putting your mind to it and developing the ideal content targeted at specific points in the purchase cycle is something that requires close attention by marketing teams.
Content marketing if used effectively, focusing on the understanding and requirements of your target audience will definitely drive leads and propel sales. Your firm can pay close interest to which web pages your customers are visiting, what they are re-tweeting and sharing and what truly bothers them. A little analysis will go a long way in bridging the gap between what the audience needs and what you are delivering. The beauty of content marketing is that, valuable insights can be shared before leading them up to the sales funnel. A constantly evolving content strategy will lead prospects deeper into the buying cycle.
A few pointers to keep in mind while crafting out that significant piece of content.
1: Know your audience. Know what drives them and what is it that they are looking at a solution for. You need to move away from content that talks about you, to content that talk to your audience. This shift will guarantee your audience that you are actively looking at solving their problems and hence you will have their immediate attention.
2: Create useful content. Create something that your audience finds immensely useful and will turn to you for insights.  Creating "How to" blogs and content in the space that you are in will elevate your position as a knowledge sharer and in the long run your customers will see you as an authority on a particular subject matter and when they realize they need a professional to do what they are doing you will be their first choice.
3: Prove what you are saying. Content without proof is like a nail without hammer. Both go hand in hand. You can get your other clients or other subject matter experts to endorse you. Share with your audience how you are different and how your product will solve their current situation; include testimonials from your ideal customers and statistics on how your product is accepted by the industry.
4: Talk in simple and clear language. Your content should be easy to read and understand for all. Especially technical and highly specialized products in – IT, certain banking products or for that matter even healthcare products. Different types of audience should be able to navigate through your content with ease and comprehend your content.
5: Lead your audience into one actionable goal. At the very onset, you must ask what is the purpose of this content and how do you want your audience to act after reading your content. Do you want them to buy a product, or subscribe to your newsletter or have a certain opinion about a topic? The goal has to be clear.
6: Be consistent. Firms that regularly create content will have a much higher probability of lead generation than organizations that are erratic about it. For B2B firms, content marketing may take time to yield results but one must have a long term strategy in mind. With regular content your brand will gradually be more visible and will facilitate a stronger relationship with your customers.
7: Be present in various social media platforms. For successful lead generation, a strong and effective presence in social media is a given. This could be a platform where you can distribute targeted content to your customers such as blog posts, sections in your website, Twitter, LinkedIn etc. What you must keep in mind is that each social media platform should have a specific content flow. For example how you use blogs will not be the same as how you use twitter for example. The way your customers use the various platforms is different and the way they communicate with each other within each platform is also exclusive to that platform.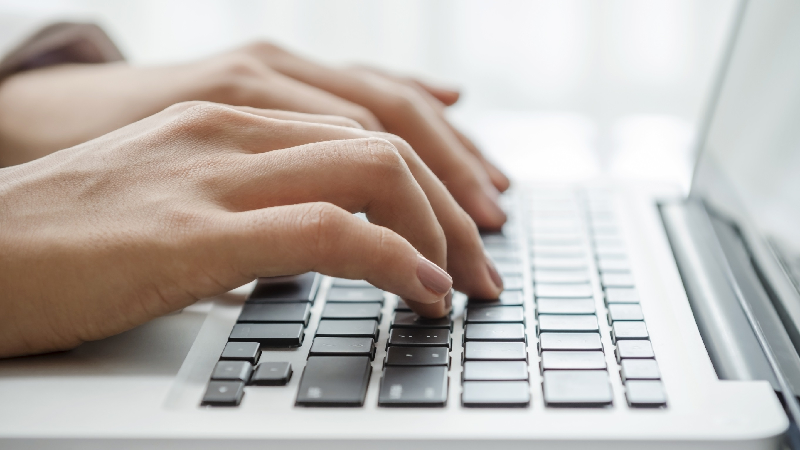 The following are the stages in the purchase lifecycle and one must skillfully weave in content in each stage to push the customer further down the sales funnel.
1: Awareness: The key to the content in this stage is that it should have a lasting first impression. It should catch their attention and tempt them to continue reading. Examples of content in this stage include –blog posts (short in length), images, infographics etc.
2: Consideration: Customers in this stage are evaluating their current situation and are looking for solutions to their problems. Your content needs to prod them deeper into the sales funnel. Informative, credible and convincing content like  – Analysts Report, Case Studies, White Papers, "How to guides" and product reviews will work very well.
3: Decision: Your customers have been adequately educated on the topic and now they have all the necessary information. In this critical stage, the deal can swing any side. To make it favorable for you, your content must convince your audience that your product or solution is ideal for them.  In-depth blog posts, customer testimonials, client endorsements, product reviews are some examples of content in this stage.
4: Retention: Decision is made and your product is bought! Congratulations! But, there is yet another step, that of retaining your existing customers. Once your customers have had a great buying experience with you, it should not be a problem to make them your loyal customers. They do not need much convincing and have already experienced the benefits of your product. Loyalty programs, Community forums, e-newsletters etc are a great way to harness this pool of existing customers.
Specific content, skillfully articulated in an easy to comprehend manner targeting each stage will gradually see your brand stand out from the completion and steadily drive sales.