Google Adwords Management
Have an amazing website but struggling to generate qualified leads or get more sales for your business?
Potential customers are always searching for products and services online but with tons of competitors out there, your business may be buried among the rest. Thus making it harder for consumers to find your business.
However, with the help of Google's paid advertising, you have a higher chance to reach out to potential customers and prospects directly and in a cost-effective manner (you only pay for clicks!)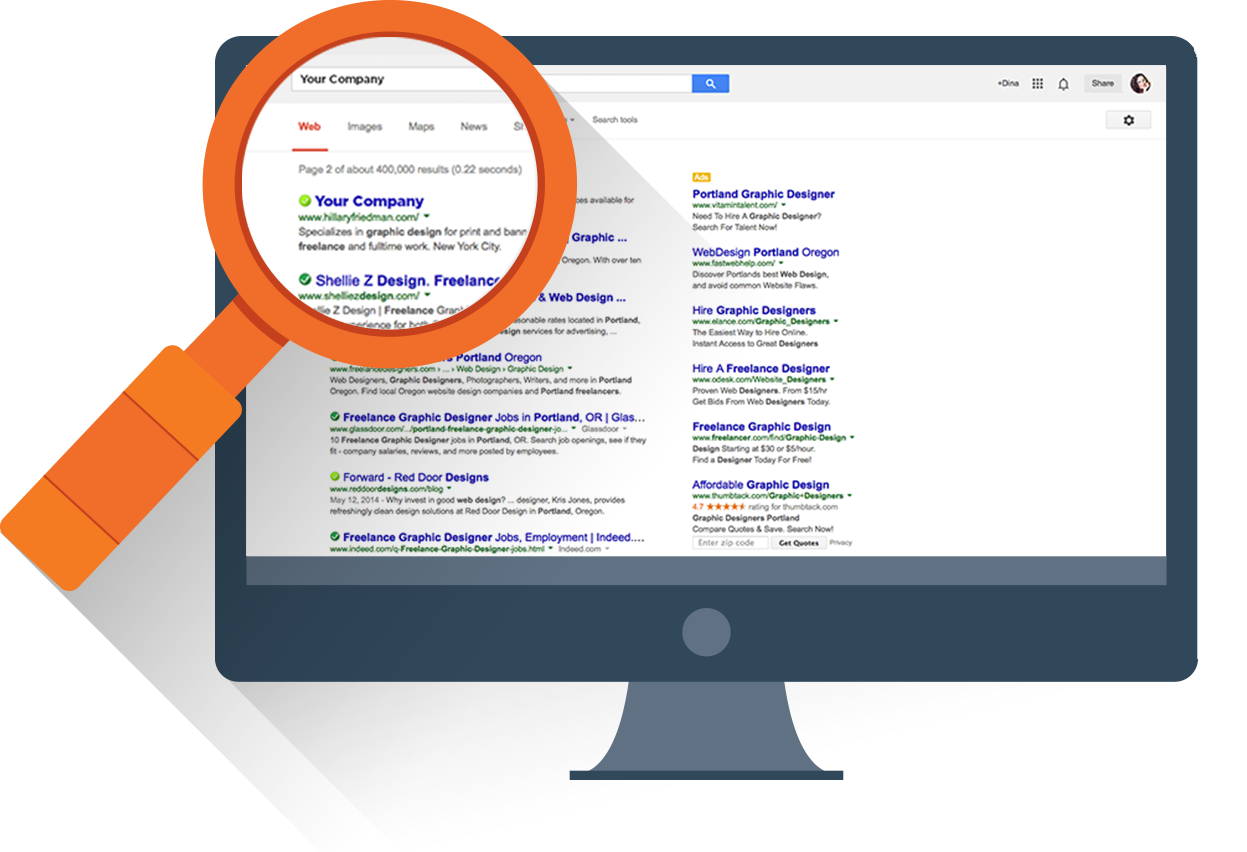 3 Reasons Why You Should Be Using Google AdWords
Generates High-Quality Leads
Nowadays, when people are searching for a product or service, they simply just do a quick Google search. With an intention of purchasing, they are most likely to convert if what you are willing to offer in your ads matches what they are looking for.
You Only Pay For Clicks
Google AdWords is a Pay-Per-Click system, which means you only pay when a visitor clicks on your ad. This allows us to optimize and improve your Google AdWords campaigns, bringing you better results over time.
Measurable Results
Google AdWords allows us to track every visitor that visits your website and with this information, we will be able to identify which ads or keywords are performing better and optimize them to bring in better results.
Why Work With Us?
We tailor ads based on your online marketing goals, there is no 'one size fits all' ads, which is why we go the extra mile in creating multiple variations that reach out to the right audience. We don't stop once we've reached your goals, as we are constantly monitoring and optimizing your campaigns and helping you to bring in better results. 
At Amber Creative Singapore, we aim to make advertising work for you. By identifying the keywords that your customers are most likely to use when searching for products or services, we will then strive to put all the right information in front of them and driving them into action.
Our Happy Customers include: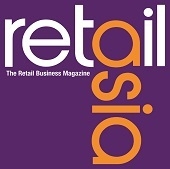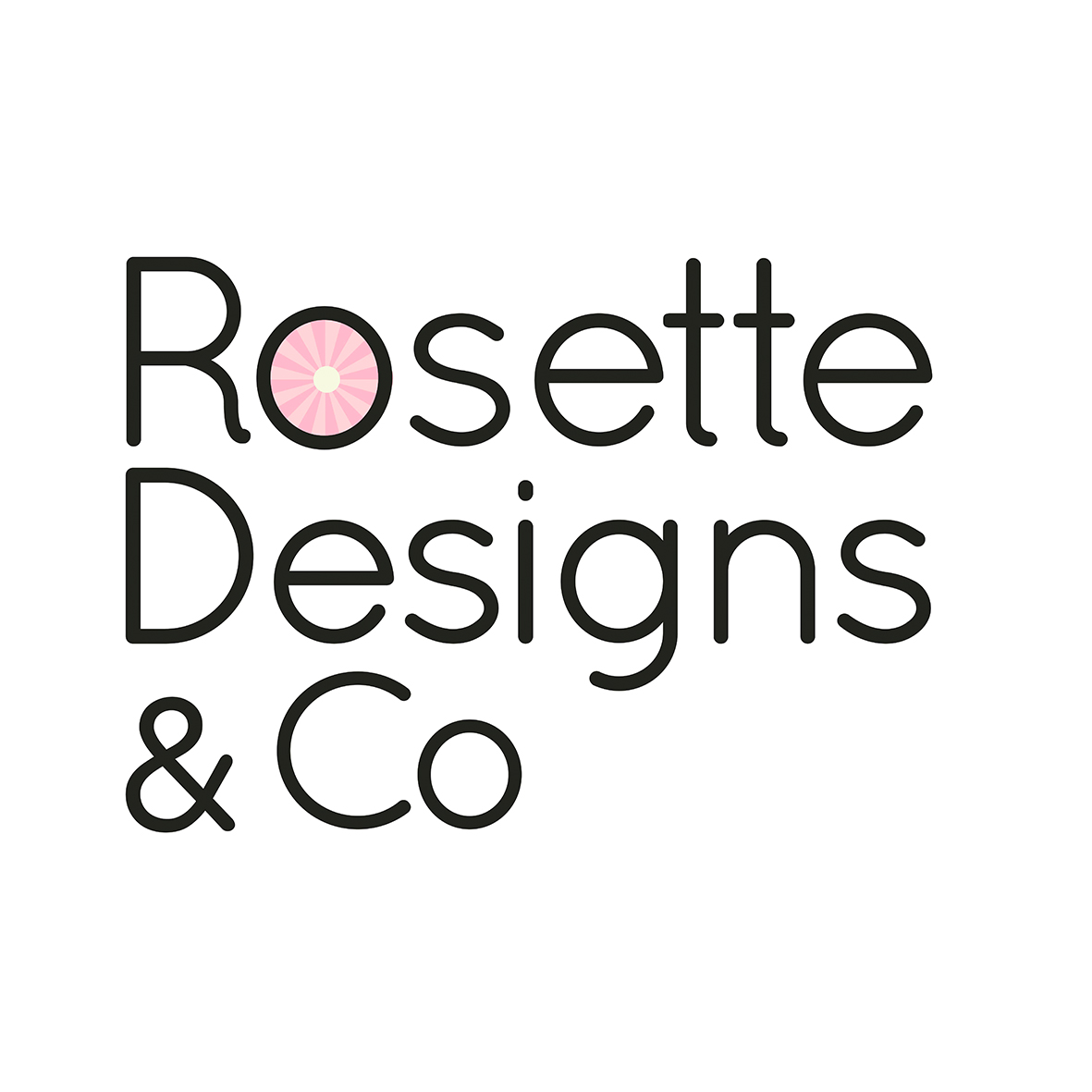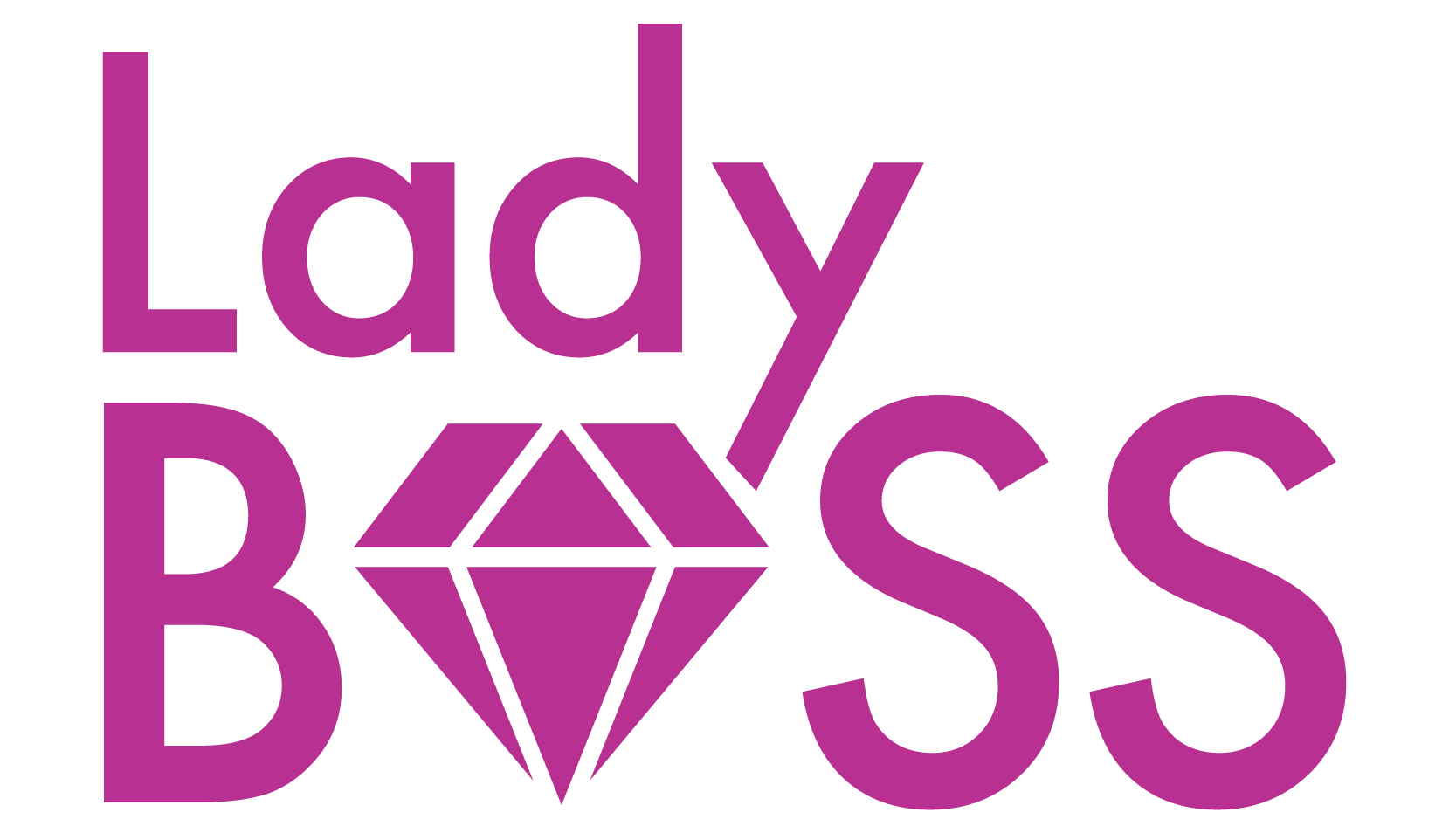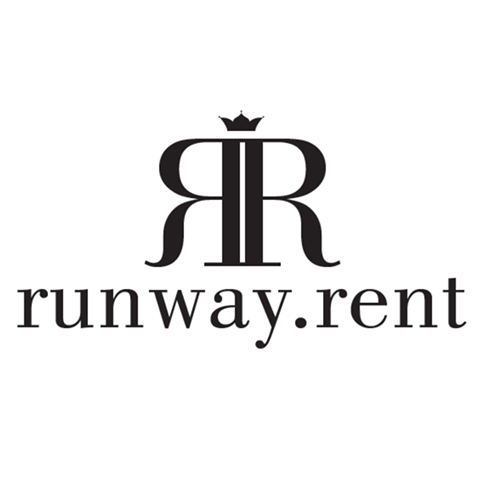 With Google Adwords 
We helped Jan experience:
Jan Mascarina
Digital Marketing Specialist, Asiasoft Corporation
Cost per conversion decreased by 85%

Conversion rate increased by 200%
Through Google AdWords, we managed to bring in good ROI with a specific budget set. We came up with different ad groups and relevant keywords, directing prospects to the landing page for downloads.
We also created multiple compelling ad copies that falls in line with the content in the landing page and were able to outrank our competitors with our ads thus helping us to increase the number of conversions and exceeding our client's expectations.
Interested in knowing how Google AdWords can help you in your business? Contact our friendly marketing team now and we will get back to you shortly!